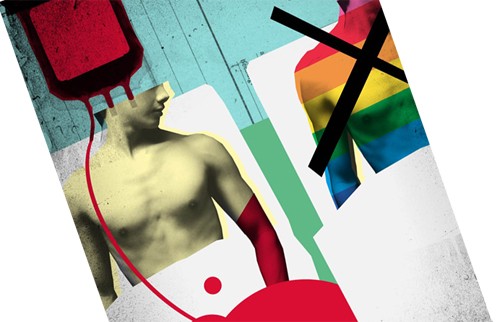 The move brings the Netherlands into line with New Zealand and other countries.
Gay and bisexual men in the Netherlands will now be able to donate blood for the first time under new regulations.
"I am a staunch supporter of emancipation and equality of people, and at the same time responsible for the safe blood supply in the Netherlands," Minister for Health Edith Schippers said in a statement announcing the change in policy.
However, the ban will only be lifted for those who have not been sexually active within the 12 months prior to donating blood which has drawn criticism from a number of GLBT rights activists who view the policy as discriminatory.
"The new policy will remain unnecessarily discriminatory. This proposal provides too little, too late," COC chair Tanja Ineke told AT5.
"The policy is only of practical importance for bisexual men in long-term monogamous relationships with a woman." Ineke says.
Previously, gay men in the Netherlands were banned for life from donating blood regardless of how long it has been since they were sexually active.
Article | Levi Joule.