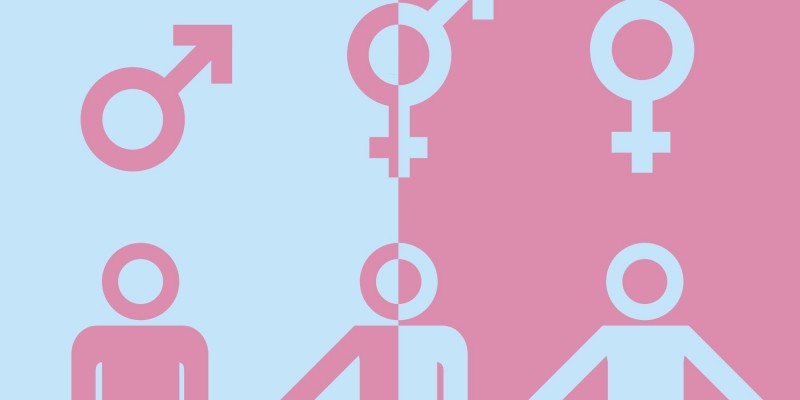 Rainbow Counsellor Lisa Luke Michelle is here to help with your problems.
Q: I am 50 years old and have been given the run-around by Auckland Sexual Health in regards to starting Hormone Replacement Therapy for transitioning. I have been on their waiting list for months, and now, after a consultation with one of their doctors, I have been referred to a Psychologist. Is this all just to deter me from transitioning? Why so much hassle?
A: It must feel like forever after decades of experiencing Gender Dysphoria. Auckland Sexual Health have experienced funding (and therefore staff) cuts under the DHB. Recently they have received extra support and have started catching up with clients on their waiting list. We do need to be patient with them. As far as a request for Psych. reports, this is a case-by-case situation. ASH, and specifically their doctors, are fully responsible for ascertaining safety when prescribing hormones. They are also naturally cautious around the affect on mental health for clients. It may mean a further delay, but your holistic health and your future are worth it.