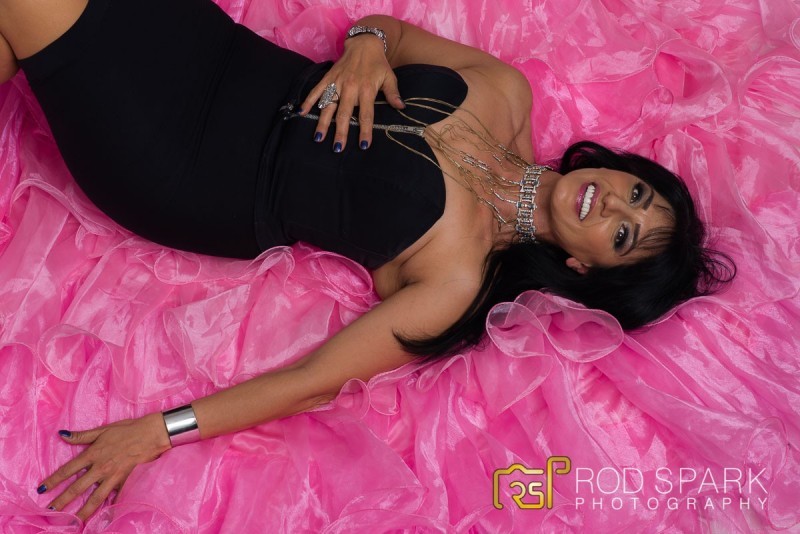 Well known Scottish singer/songwriter/teacher Mary Kiani is coming to New Zealand and will be performing at Shanghai Lil's and Family Bar.
Mary Kiani began her path to singing success alongside her then partner John Reid songwriter for (Leoni Lewis, Kelly Clarkson, Tina Turner, Rod Stewart, El Divo) and became a highly acclaimed and demanded session vocalist for some of the music industry's biggest names of the nineties including, Eddie Reader (Fairground Attraction) Paul Young, Donny Osmond, and Charlene Spateri.
Some of these top recommendations then led Mary to write several songs alongside the likes of Simple Minds Drummer, Mike Ogletree. and Motown songwriting legend, Lamont Dozier (Stop in the Name of Love, Babylove) Mary even supported Prince when he toured Scotland with 'The Time Frequency' [TTF] the UK's biggest dance/rave act of it's time.
Mary has since become a well-known solo star in her homeland and also on the Australian dance music scene. She now resides in Sydney and is signed to Australian label Fanfare Records, she delivers her new album, "Little Things Mean A Lot".
Mary will be performing at Shanhai Lil's at 9pm on Friday 20th November and at Family bar at midnight on Saturday 21 November where she will sing her new hit song "Family.'
 Article | Levi Joule.