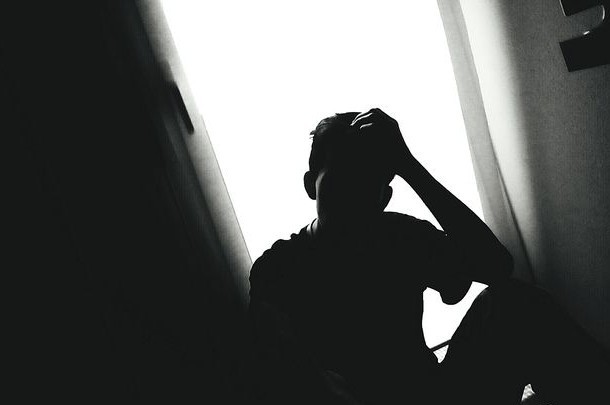 A Miami man has been given an 11 year jail sentence for operating a gay sex slave ring.
Andras Janos Vass recieved the jail sentence for his role in an operation that forced at least a half-dozen men to have sex with paying customers around the clock. The victims were lured from Hungary, where they lived in bleak poverty, to Miami and New York, where they believed they'd be part of a legitimate business.
Once in the US, their passports were taken and they were forced to live in a cramped one-bedroom apartment, where they would service customers and perform in web shows, sometimes for 18-20 hour stretches.
The case marks the first time the state of Florida has convicted someone of the human trafficking of gay men. Two other suspects, Gabor Acs and Viktor Berki, are still awaiting trial.
The Miami Herald reports Vass, 26, actually received a rather light sentence—he could have been sent to prison for up to 155 years.