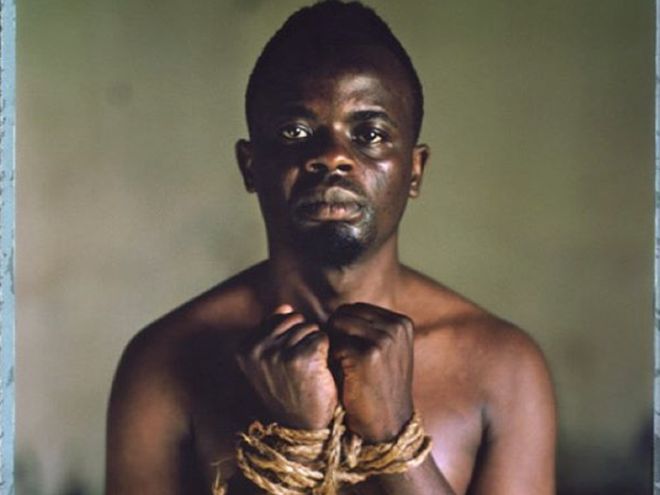 Wellington born Robin Hammond was named on Foreign Policy's Top 100 Global Thinkers list for his project, Where Love Is Illegal.
The documentary campaign spanned several continents to highlight the plight of gay, lesbian, bisexual and transgender people.
Hammond, the only Kiwi on the list, told the New Zealand Herald that he was first surprised when he found out, then delighted to be included next to influential scientists, inventors, and political leaders.
"It's a wonderful recognition … there's been a lot of work done on LGBTI rights but this is probably the first time there's been a big effort to put a human face to what sometimes can be quite an almost abstract issue." he said.
Hammond's Where Love is Illegal series has taken him to Nigeria, Uganda, South Africa, Cameroon, Russia, Malaysia and Lebanon. One of his photos from the campaign featured on the cover of Time magazine in June.
Born in New Zealand in 1975, Hammond moved to Britain in 2002 and has worked as a freelance photographer there since.
Hammond's work is available to view at whereloveisillegal.com.