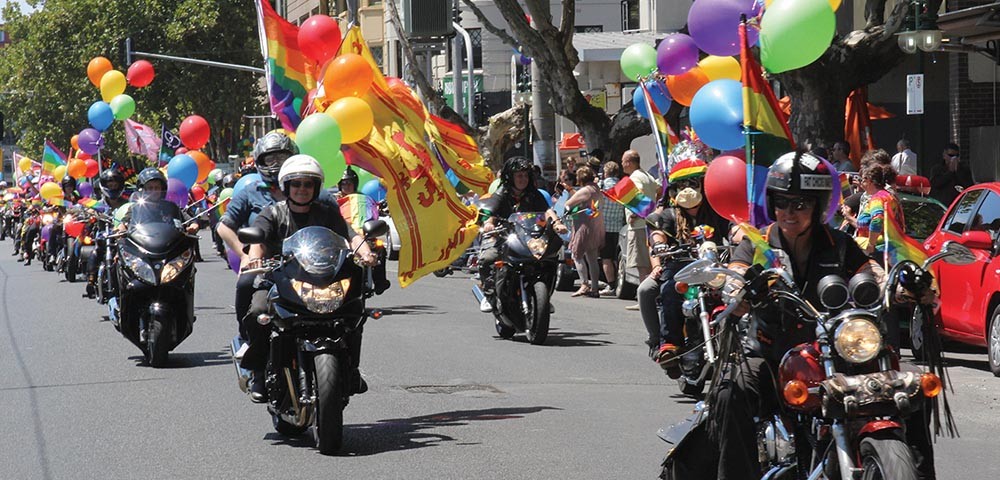 On January 21st, the City of Port Philip will be dowsed in colour as rainbow flags are raised to launch Pride March Celebrations for 2016. It has been announced that this, the 21st annual Pride March, will have the theme of marriage equality.
Deputy Mayor of City of Port Phillip, Cr Serge Thomann will join representatives from the Midsumma Festival, and marriage equality campaigners Australian Marriage Equality and Equal Love at the March taking place on 31 January through Fitzroy Street in St. Kilda.
Flags are not the only things that this Pride March aims to raise. With it's focus on marriage equality, the Pride March will work to raise awareness among the community, and celebrate partnerships in the LGBTI+ community that are not yet recognised as having marital status in the eyes of Australian legislation.