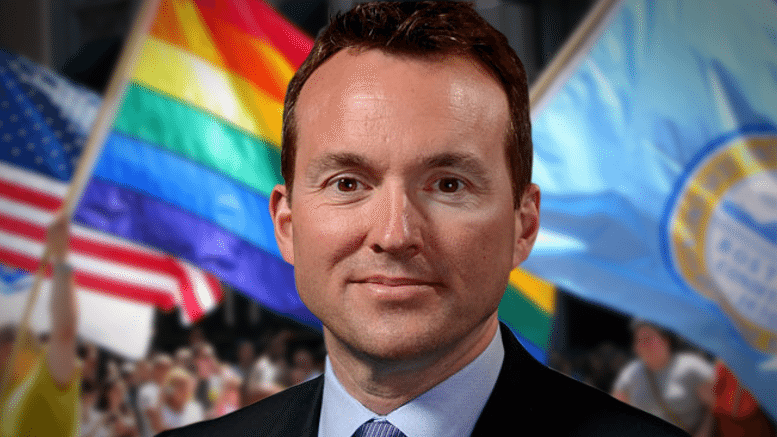 The US Senate has finally tabled a confirmation hearing for the openly gay official who is set to become head of the Army.
The White House nominated Eric Fanning to serve as the US Secretary of the Army in September 2015.
The nomination of Mr Fanning – already the highest ranking openly gay member of the Department of Defense – is hugely poignant, just six years after out soldiers were welcomed for the first time.
The decision has spent months stalled in the US Congress, with no movement to bring forward a required Confirmation hearing.
The confirmation is expected to face strong Republican opposition.