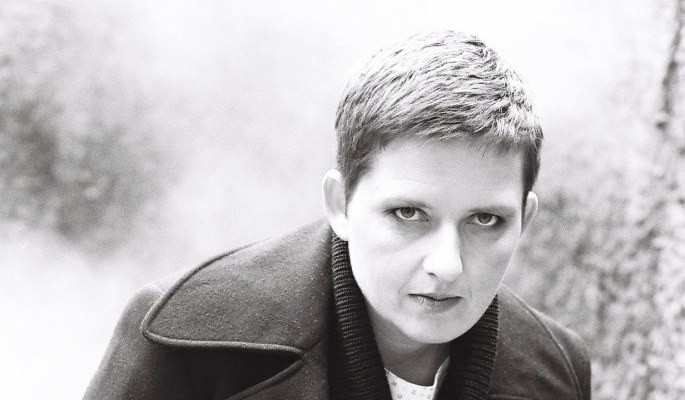 Lesbian music power couple Tama Sumo and Lakuti are coming to New Zealand to headline the final Anno Domini event on Sunday 28 February.
German DJ Tama Sumo, world renowned resident at the infamous Berghain / Panorama Bar in Berlin holds a seat in disc jockey royalty. With aural intensity that guarantees multiple ear-gasms, Tama Sumo will bring the rough and funky sound of Berlin's acid electro scene to the roof top of Auckland Art Gallery.
Proud lesbian and social activist, Tama is happily married to music mogul Lakuti, whose DJing prowess could rival even that of her wife. Lakuti went from the ruins of post-Apartheid South Africa to techno stardom, co-running Süd Electronic for 11 years and hosting acts like Juan Atkins, Move D, Rick Wade, DJ Jus Ed, and Tama Sumo herself.


Together, Tama Sumo and Lakuti have used their notoriety to raise awareness of GLBT issues in the world. They staged a 'kiss-in' at Berlin's Boiler Room in 2014 which featured a myriad of same sex affection and slogans such as 'anger and intolerance are the enemy of correct understanding.'
Taking heed of the roof top events of Europe and New York, Anno Domini promises an excellent vibe, unrivalled music and great food from K' Road deity Coco's Cantina, and the Bearded Clam. Mea Culpa mixologists will also be on hand to get the party started.
Catch Tama Sumo & Lakuti in Anno Domini on Sunday 28 February! For more information and to buy tickets, visit Ticketmaster.co.nz