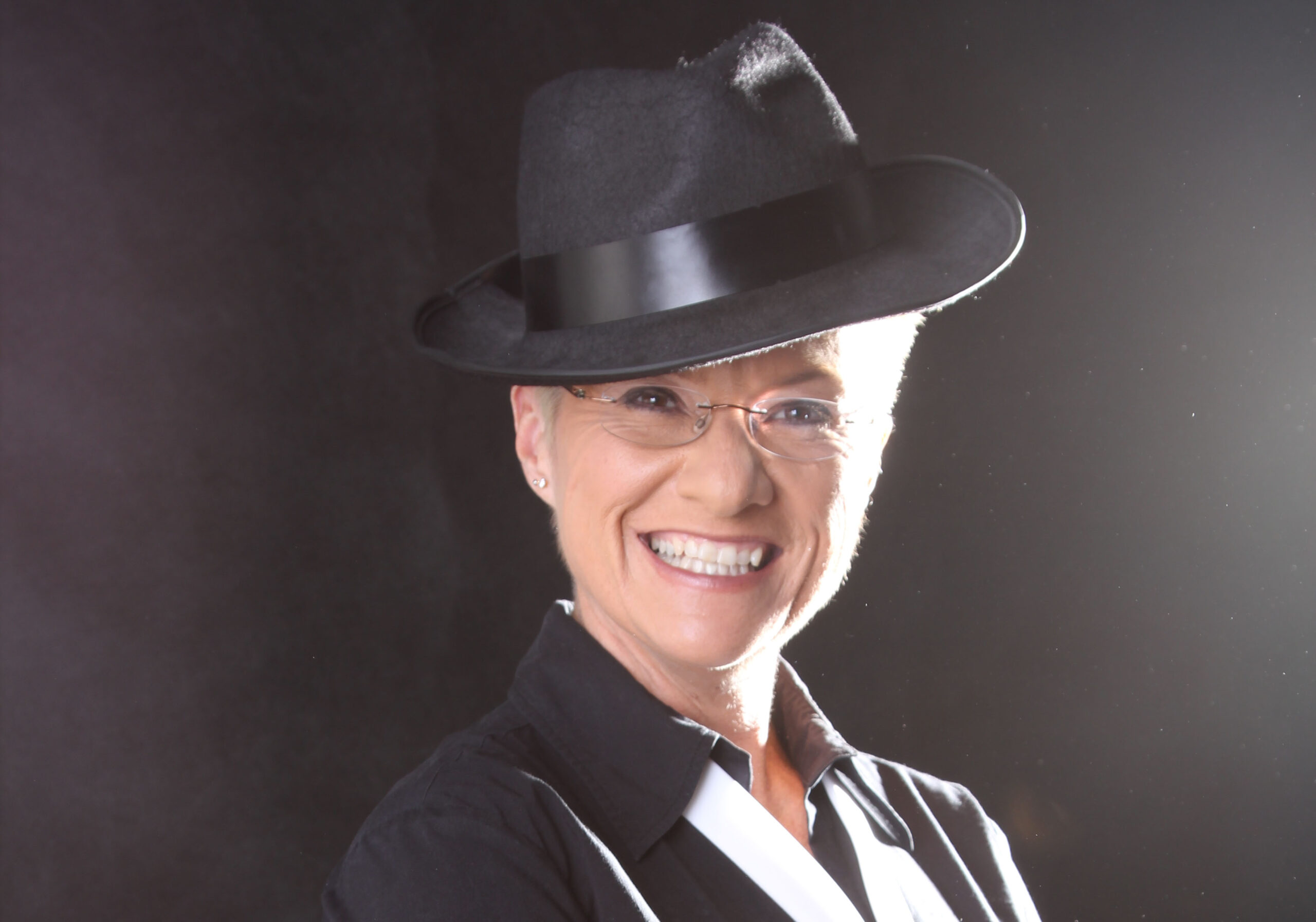 What could possibly sound more gay than cruising? Just think of all those overtly camp ship names of various queens and princesses as if luring us into the world of royal LGBT treatment. Imagine all that decadence of doing nothing all day except splashing in the pool, sipping cocktails and changing outfits for lunch, dinner or a party.
However unless you catch an all-gay cruises like Atlantis, you are unlikely to come across gay foam parties, indecent exposures  and gangs of disruptive Bel Ami models. In fact, the only LGBT themed event I have experienced in the mainstream cruising was daily LGBT bar gatherings on Princess cruises. But as I have recently discovered the most popular in Australasia budget P&O cruises attract distinctly different people from the other cruise lines crowd, mostly extended families that appear to have left their gay uncles and aunties at home.  Rare as gems out-and-proud LGBT people (I only counted 5 amongst 1,000 plus guests) seemed successfully whitewashed by the straight mainstream crowd and were not in any way specifically catered for.
There was however something distinctly gay – in the bygone era's meaning of the word – still present in abundance on the P&O cruise, the entertainment. The live music in bars and on the deck and especially the daily shows, local one-act musical productions alternating with guest star's performances.
'The powerhouse diva:  Lisa Crouch' was the name of one night's program. Our cruise ship just turned away from Fiji that night, abandoning a scheduled stop in Suva and changing its course to avoid the devastating cyclone Winston. It was a rocky sea and there were packs of sick bags attached to the each set of stairs on our departure. By night time the bags' quantity has substantially reduced so I had some serious doubts a diva would ever make an appearance in such rough conditions, I walked into the cruise ship's matinee a minute after the scheduled performance time just to make sure I was right.
But while Madonna would make her fans wait for hours, Lisa Crouch, the multiple Australian entertainment awards' winner, made no excuse to turn up on time and was already on stage. And I pretty quickly realized for myself that Lisa could be many things; her voice could even be called divine, but diva she is not. Well, at least not in the queer slang meaning of the word, she is no bitchy drama queen. Lisa is warm, open, kind, and down to earth with this incredible talent of making you feel real good.
Lisa effortlessly established the contact with the audience and brought it right into her performance. She did not seem to be of a high opinion about herself at all and instead radiated warmth and appeared to be a generally caring person, I was not surprised to find out later she had been cycling to raise money for charity.
I also felt Lisa's urge to share beautiful songs with people. She was clearly worshipping the music and the legendary singers, as if stepping back from being a performer and becoming a spectator, joining the audience in a joy of appreciating the melodies, the lyrics and the art of singing.
I came to realise some time ago that if a particular performance is really good, I reach a moment when I switch off from the present and get transferred into a different world, another reality. Lisa's concert was full of such moments and it left me with a lasting feeling of warmth and happiness well after the show has finished. Beauty and humour are two things that help us release endorphins and essentially prolong our life, and Lisa's concert was abundant with both of these 'antioxidants'.
Lisa's professionalism was really mind blowing. While the audience were rocking in their chairs, she stood in front of us in her high heeled shoes, as graceful as a Greek statue, giving effortless performance and owning the stage. It made me even wonder if the stage had some kind of shock absorbers!! (It didn't).  She did eventually make a couple of runs across the stage, but they appeared to be natural and integral part of the performance.
I began to realise that it did not matter to Lisa that we were going through a cyclone, and that she would have put on an equally powerful performance even if only several people had shown up.  She seemed to be genuinely happy to have this chance to go out and do what she quite possibly loves the most: perform and share her love of music.
Lisa was equally generous to her fellow musicians and not only introduced all the members of the band several times but also thanked and named both the light workers and even the technician behind the curtains. I got the impression she has been still childishly enjoying the act of singing, appreciating the magic of songs capable of touching our hearts, and probably even feeling privileged each time to go onto the stage to face the audience.
I met Lisa after the show and asked her some questions:

Lisa, how did you discover singing?
"I have always sung. My grandfather was a fine singer and I sang all through school. When I left school I Had no clear plan so I auditioned for the Conservatorium of Music and I was accepted. I studied classical singing there for 4 years. It was amazing as I hadn't any lessons at all before then, just natural singing."
What does performing mean to you, what do you feel when you are 'in the zone'?
"Performing is fun, or it should be. It's also hard work! But it is what I love to do. I have many different shows I am involved in and they all give me a real buzz. I am very fortunate to have my own band and I have been working with them for 11 years now. They are all top notch musicians and they make me sound so good! Whenever I perform with them I have a big smile on my face. When you are in the zone you are just trying to tell the story of the song as faithfully as possible….sometimes it's very quiet and all you can hear is your voice. It's quite surreal"
I have heard that voice chords could be trained as muscles, would you then maintain Olympic training routine to be on top of your game?
"Ha Ha. You can certainly train the small muscles around the vocal chords, min the larynx. I spend most of my time trying to maintain the health of my chords by drinking lots of water, steaming when necessary, avoiding loud talking and loud environments, and training the rest of my body with weights. If you have a strong foundation then you can build a stronger performer."
How do you replenish your energy in between concert gigs?
"I stretch a bit…..the heels are a killer sometimes. I drink water and have some protein – either a protein shake or bar of some sort."
 Is there different dynamics when you perform to LGBT audience?
"I have hardly performed at any LGBT events, though I did perform at Sydney Fair Day once and that was fantastic. I try to give a good performance to whoever is out there, and hope they like it!"
 Why are the gay rights important to the straight allies?
"All rights should be important to everyone. I believe everyone should have the right to live their life however they chose, as long as they are not hurting anyone else. If it is ok for one, then it should be ok for all. They should be called "human rights""
Your inspiration, gay icon Bette Midler, had started her career by performing in gay saunas. What was the most unusual venue you happened to perform at?
"Mmm I can't think of anything really strange. I have performed both classical and popular music. I have performed in cathedrals, churches, the Opera House, the Sydney Entertainment centre, in marching bands, a cappella groups, in many languages. I have done weddings in the Centre Point tower and shows in a basement jazz venue. There have been big shows and small ones and I am sure there will be strange ones yet to come."
Collectivism and individuality, inspiration and jealousy: how they coexist in artistry? Could artists be true long term friends or just short term collaborators? 
"I'm sure there has been and still is a certain level of jealousy in the business. Not because people don't like each other but because the gigs are not as plentiful as they used to be, so people are more likely to hold on to their little piece of the action. It's a strange business because some of us are travelling a bit and see each other in airports and such. Girl singers are never in the same place at the same time, and are probably competing for the same jobs, yet I have good friends who are girl singers. I have wonderful muso friends and we like to spend time together but we are all busy. Those who have day jobs to supplement, those who play sessions, those who do whatever it takes to feed their families. I think we are all in it together, and I hope we all get along."
Artists (and as it happens gay people) are believed to have more relationships in their lifetime and go through various periods of instability; how do you manage to stay focused and committed amidst your hectic performing life?
"I have been very fortunate to have the same wonderful partner for 23 years. That keeps me focused!! She is the smart one, and I move heavy things and it works! She also performs with me and having that like-minded person, who understands the fragility and fickleness of our business, is such a blessing. She is a talented musician and a wonderful teacher and writer. Like I said, she is smart and I sing!"
Article | Alexander Lowë