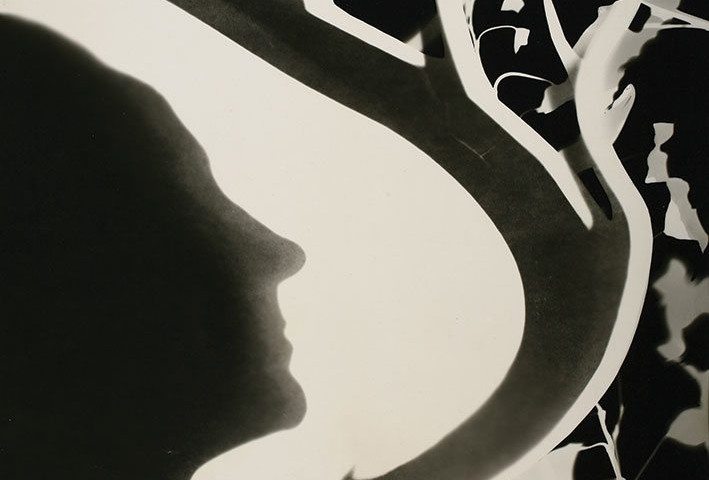 express explores the exciting new exhibition from Govett-Brewster Art Gallery / Len Lye Centre paying homage to local and international icons.
In July 2015, the Govett-Brewster Art Gallery opened the doors to the Len Lye Centre. Since its inception, this new space has become a mecca for
innovative art enthusiasts the world over. They flock to the coastal town of New Plymouth for a glimpse at the pioneering works of New Zealand artistic visionary, Len Lye.
Most notably remembered for his kinetic sculptures, Lye's eclectic creative desire grew in many directons, and during the thirties and forties, he turned his attention to the art of cameraless photography. In this time, Lye produed 52 stunning photograms and inspired myriads of blossoming artists to experiment and question conventional artistic practices.
Inspired by Lye's exceptional works and featuring his full photogram collection for the first time ever, the Govett-Brewster Art Gallery / Len Lye Centre present their new exhibition Emanations: The Art of the Cameraless Photograph.
This ground breaking new exhibition will be the first comprehensive survey of cameraless photography held anywhere in the world. With over 200 examples from over fifty artists from around the globe, curator Geoffrey Batchen says Emanations "offers the opportunity for a New Zealand-initiated exhibition to make a vital and timely contribution to a world history of photography."
Emanations explores the magic of photography in its most primal form, unsullied by extraneous human mediation and therefore allowing nature to represent itself. The world can speak directly as an emanation rather than a copy.
The exhibition has work by photographic pioneers William Henry Fox Talbot and Anna Atkins, important modernist photographers Man Ray and László Moholy-Nagy, and many of today's most significant photographic artists including Walead Beshty, Marco Breuer, Liz Deschenes, Joan Fontcuberta, Christian Marclay, Thomas Ruff, and Hiroshi Sugimoto.
Explore Emanations: The Art of the Cameraless Photograph at the Len Lye Centre, New Plymouth from Friday 29 April to Sunday 14 August. For more information, visit www.govettbrewster.com
Main Image | Len Lye. Georgia O'Keeffe, 1947. Courtesy of the Len Lye Foundation Collection and Archive, Govett-Brewster Art Gallery.
Body Image | Anne Noble. Bruissement. Bee Wing Photograms #10 2015, pigment print on Canson baryta paper 320 x 110 cm. Courtesy of the artist, Wellington