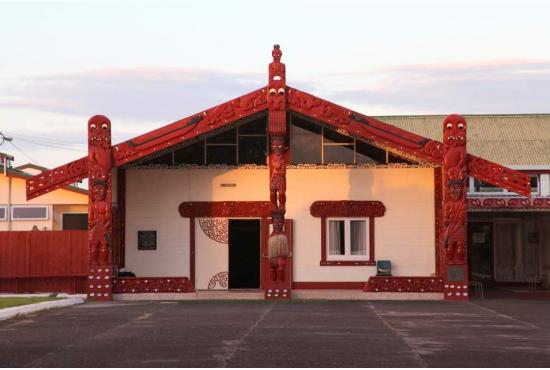 Te Puea Marae in Mangere Bridge has opened it's doors to homeless families.
Te Puea spokesperson Tuku Morgan told Newshub that "poverty has no division" and therefore "[the] marae is opening it's gates to all race and creed."
Considering the current housing crisis in New Zealand, Te Puea's generosity could not have come at a better time.
There are no figures in New Zealand for homeless queer teens, but stats out of America show queer youth are four times more likely to be homeless than their heterosexual peers.
"Need is need. Poverty is poverty" says Morgan, who says that the marae is built for the ability to look after many people, but isn't sure how many families will seek refugee over the next week.
Many organisations have dedicated funds and provisions to the marae, but more are needed. The marae is accepting donations from anyone who has the ability to give. Currently they are in need of single sheets, pillow cases, towels, blankets, and warm clothing – but everything gifted will be appreciated and used.