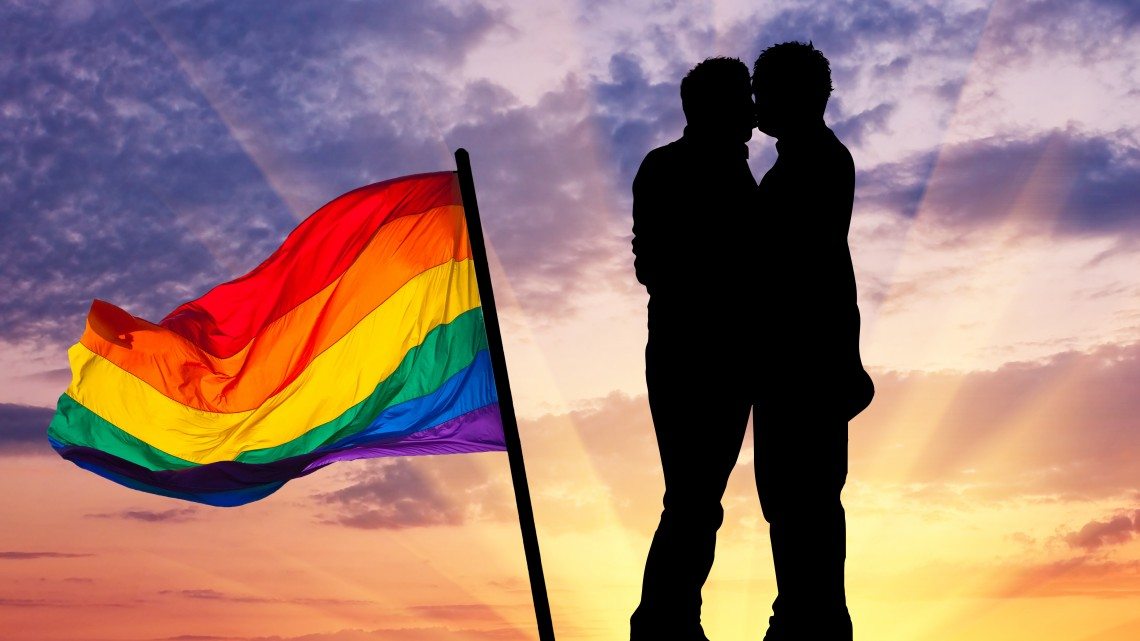 The Number of young people coming out in Ireland has increased by almost 40 percent since a referendum for marriage equality passed a year ago. 
The mainly conservative religious Irish voted to allow same-sex couples to marry a year ago, which has seen a marked increase in the mental health of LGBTI people in the country.
More than 1300 people between 14 and 23 years old participated in a survey conducted by the organisation BeLonG To, with 50 per cent of participants saying they know someone who has come out for the first time since last year's referendum.
Almost 40 per cent of LGBTI respondents said they had felt confident to speak to another person about their sexuality for the first time since the historic move.
The survey results prove marriage equality has helped to improve the lives of LGBTI people in Ireland.
"The statistics show what a profoundly positive impact marriage equality had on all lesbian and gay people in Ireland," Irish Yes Campaign political director Tiernan Brady said.
"This (yes vote) sends a powerful message to all young LGBTI people that they are now full members of society."
"Marriage equality has taken nothing from anybody but has had a profoundly positive impact."
Article and Image | Shannon Power, Starobserver.co.au