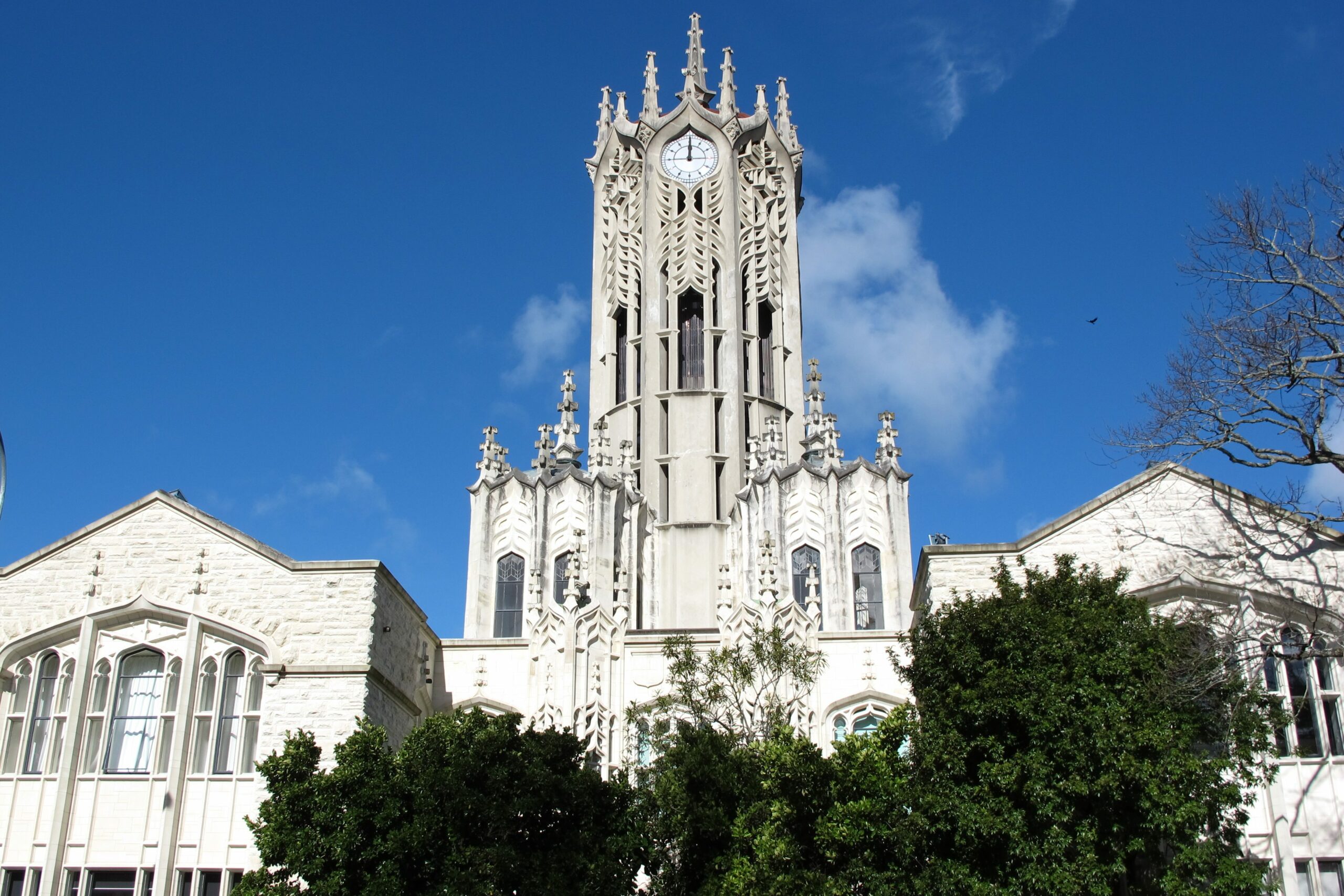 The University of Auckland Career Development and Employment Services have announced a seminar targeted towards GLBT students and staff, Pride and Prejudice in the workplace.
Pride and Prejudice in the workplace will focus on building career confidence within the changing GLBT community, looking to inform and enlighten students as well as debunk common misconceptions and share real-life experiences working as a GLBT person in a  variety of different professional areas. The seminar will also tackle issues faced by GLBT individuals in the New Zealand workforce.
The seminar also functions as a opportunity for GLBT students to build personal and professional networks through on-going catered networking sessions that look to introduce participants to peers and employers.
Some notable speakers include Olivia Nilsson–Udarbe, Human Resources Advisor at University of Auckland, Mark Knoff-Thomas, Chief Executive of Newmarket Business Association, Squadron Leader Stu Pearce and Corporal Hemi Frires from the New Zealand Defence Force and Michael Stevens, Programme Director of Rainbow Tick.
"This event is taking place in a discreet location and is open exclusively to all University of Auckland students and recent graduates. LGBTI students, friends and supporters are welcome from all faculties."
Space are strictly limited so secure your place through Auckland University's Career Development and Employment Services now
Pride and Prejudice in the workplace will take place on Wednesday 11th May at Conference Centre Lecture Theatre from 5 to 7pm.