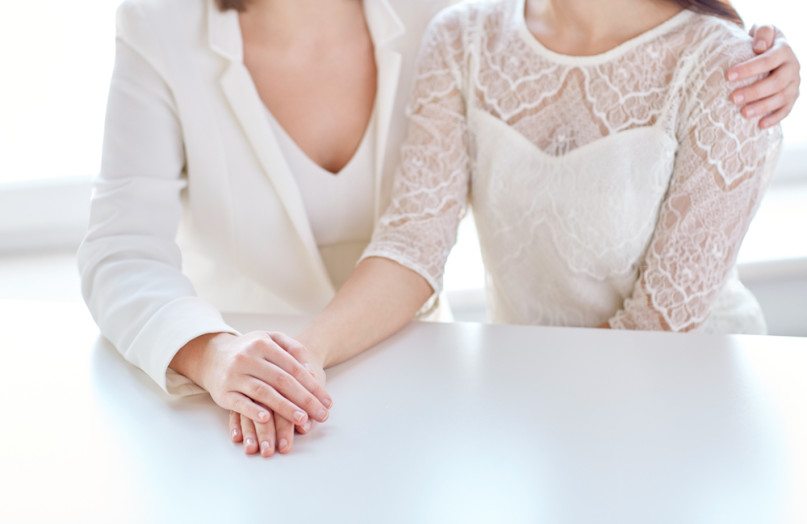 Australian Olivia Wilson eloped to New Zealand with her same sex partner to get married. Now due to divorce law restrictions, Wilson can not legally divorce her former partner, who left her for a close friend while Wilson was overseas.
According to Registrar-General of New Zealand Jeff Montgomery, many couples from countries in which marriage equality is not a reality come to New Zealand and other more liberal countries to get married. Unfortunately, the prospect of one day getting divorced "is something people don't think about as they contemplate getting married."
Divorce laws in New Zealand stipulate that a couple must be residents in New Zealand for an extended period of time before being able to file for divorce.
Olivia Wilson comments in an article for Dailylife.com.au that "by marrying a same sex partner overseas, I have essentially now forfeited my right to marry at all."
Jeff Montgomery reported that the New Zealand government will today launch a website with accessible material and government information to keep couples who are contemplating marrying in New Zealand informed.
Image | Shutterstock
Source | Dailylife.com.au