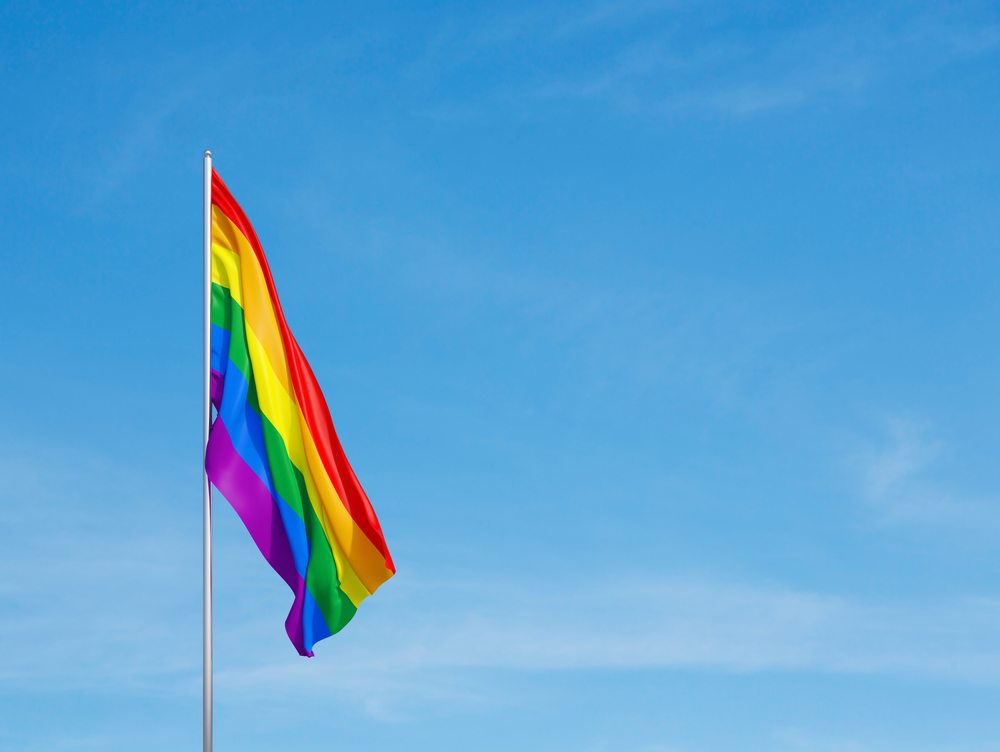 Notable HIV/AIDS activist and well known kiwi architect, Bruce Petry, has been farewelled by friends, family, and the rainbow community after his unexpected death early last week.
An upstanding member of the community, well loved and respected by man, Bruce Petry was a member of the Act Up – Act Now organisation which worked to encourage medical establishments and governments, as well as societies as a whole, to address the largely stigmatised realities of the HIV/AIDS epidemic. At the time when Petry was most actively fight for disability and action around HIV, the disease was considered a fatal infection. Petty lobbied for an improvement to resources available to those infected by the disease.
Bruce will also be remembered for his active participation in the Homosexual Law Reform struggle thirty years ago. On top of this, he was also a respected architect who worked towards protecting and restoring some of Auckland's most well-loved historical buildings.
A touching ceremony was held for Bruce on Monday who leaves behind his loving partner, Andrew, of thirty two years.