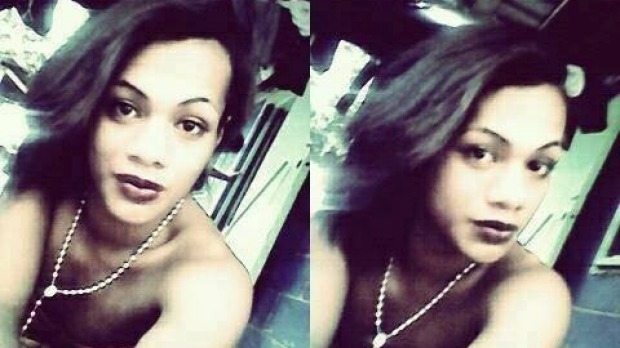 [TW: Mentions of suicide, homicide, description of injuries]
An inquest into the death of fa'afafine woman Jeanine Tuivaiki has proven inconclusive according to the Coroner's report.
Dr. Agape Amituanai, who examined the body when she first arrived at the hospital around five in the morning, said that says that there was bruising to Tuivaiki's upper lip but no wounds or cuts around the neck. The doctor concluded that the cause of death was asphyxiation but could not determine whether it was suicide or homicide.
Tuivaiki's father, Ipiniu Ioane, said that he saw that she "had an open wound" near her right eye and that her left eye was "swollen." He also went on to say that Tuivaiki's upper lip was cut and swollen and her chest was bruised. Inane believes that Tuivaiki might have been beaten up by someone.
Ioane claims that the autopsy was left too late for the coroner to be able to make appropriate judgements. The autopsy was delayed because the government had to bring in a specialist to perform it.
The case has been adjourned until 10 August 2016.