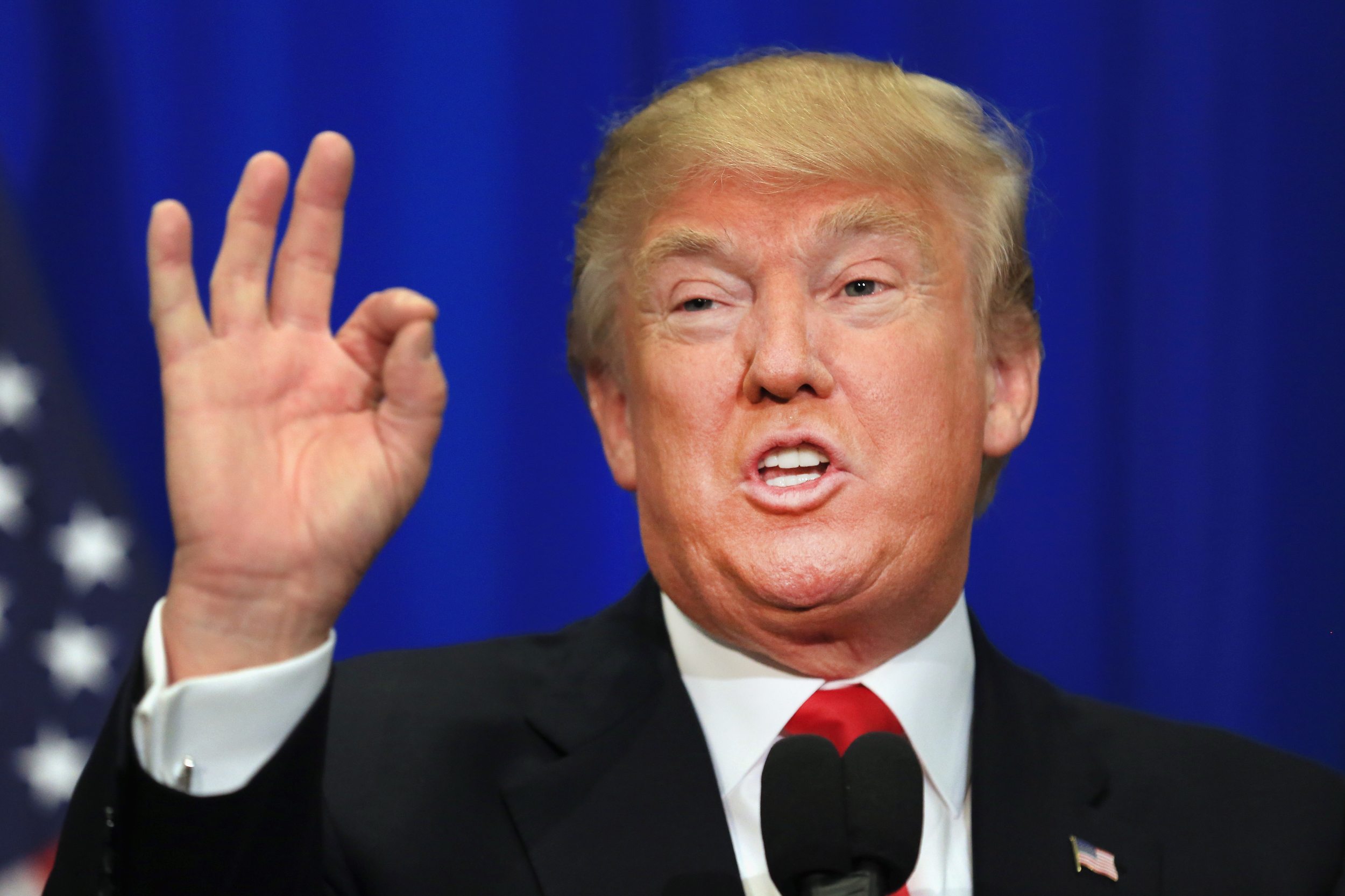 Donald Trump has become the first ever Republican presidency candidate to mention GLBT people in a convention speech.
With a checkered past when it comes to issues such as marriage equality for same-sex couples, Donald Trump used the safety of the rainbow community as a stance in his presidency. He said in his speech that he would protect the rainbow community from "violence and oppression of a hateful foreign ideology."
While this does mark a progressive stance from the Republican party, Trump's speech did not address the current injustices faced by GLBT people inside his own country.