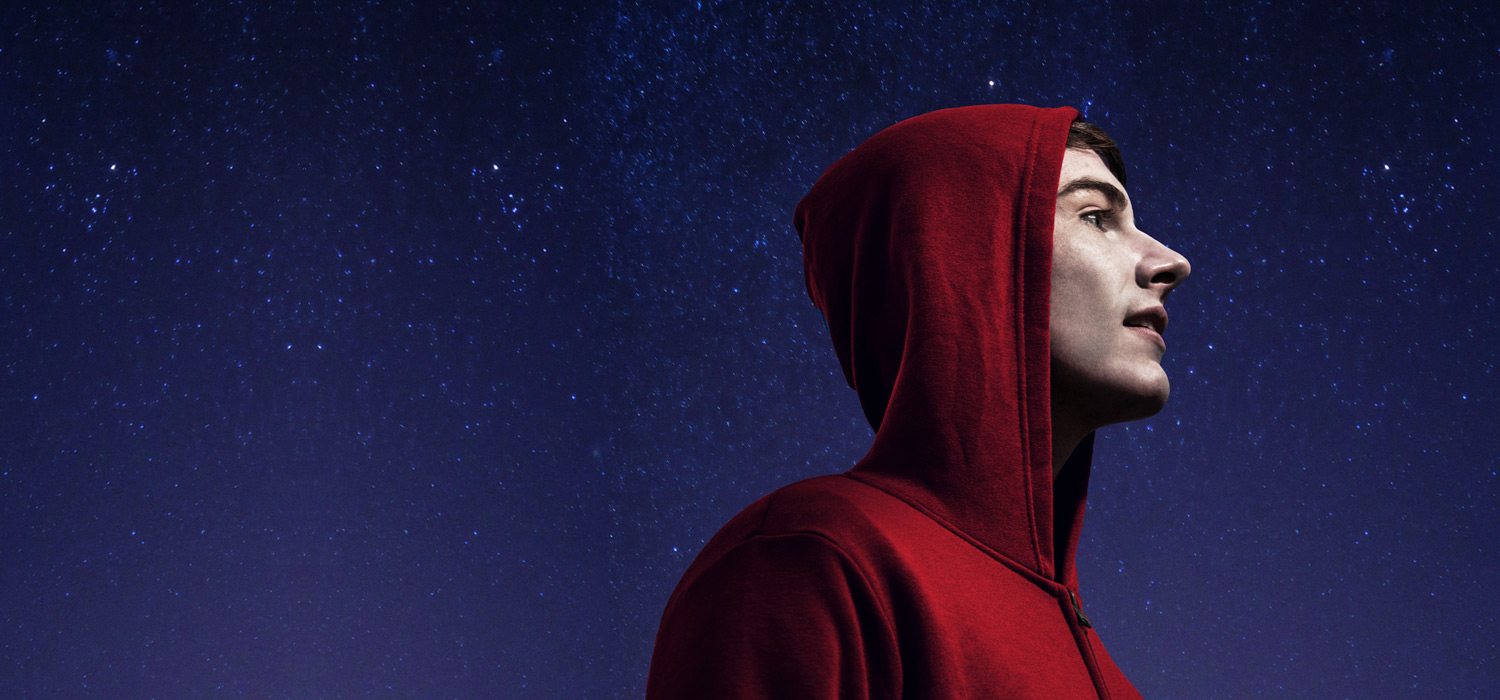 Auckland Theatre Company's latest live theatre production, The Curious Incident of the Dog in the Night Time opened on Saturday 23 July at Q Theatre. It is the story of an intellectually gifted, autistic 15-year-old boy, Christopher, and his sometimes strained and often difficult relationships with the people around him.
The play explores the train wreck he imposes on his parents after discovering a murdered dog in his Neighbor's front lawn, forcing Christopher to confront hidden truths and face aspects of life he had been able to avoid until now.
As Christopher attempts – and ultimately succeeds – in finding out who killed his neighbor's dog, Wellington, he travels on his own to London avoiding both his father and police.
Based on the small book published a few years ago by Mark Haddon, this production punches way above the book itself. Christopher's very demanding role was played by Tim Earl who has to be congratulated for making the character so plausible.
The set was minimalistic but effective, with only eight white boxes on stage as props – what was accomplished was amazing.
A long production, this powerful story very successfully portrays a world lived by Christopher that most of us would hardly recognize.
The Curious Incident of the Dog in the Night Time is very demanding theatre, and an excellent cast make this play one you should not miss. Book now!