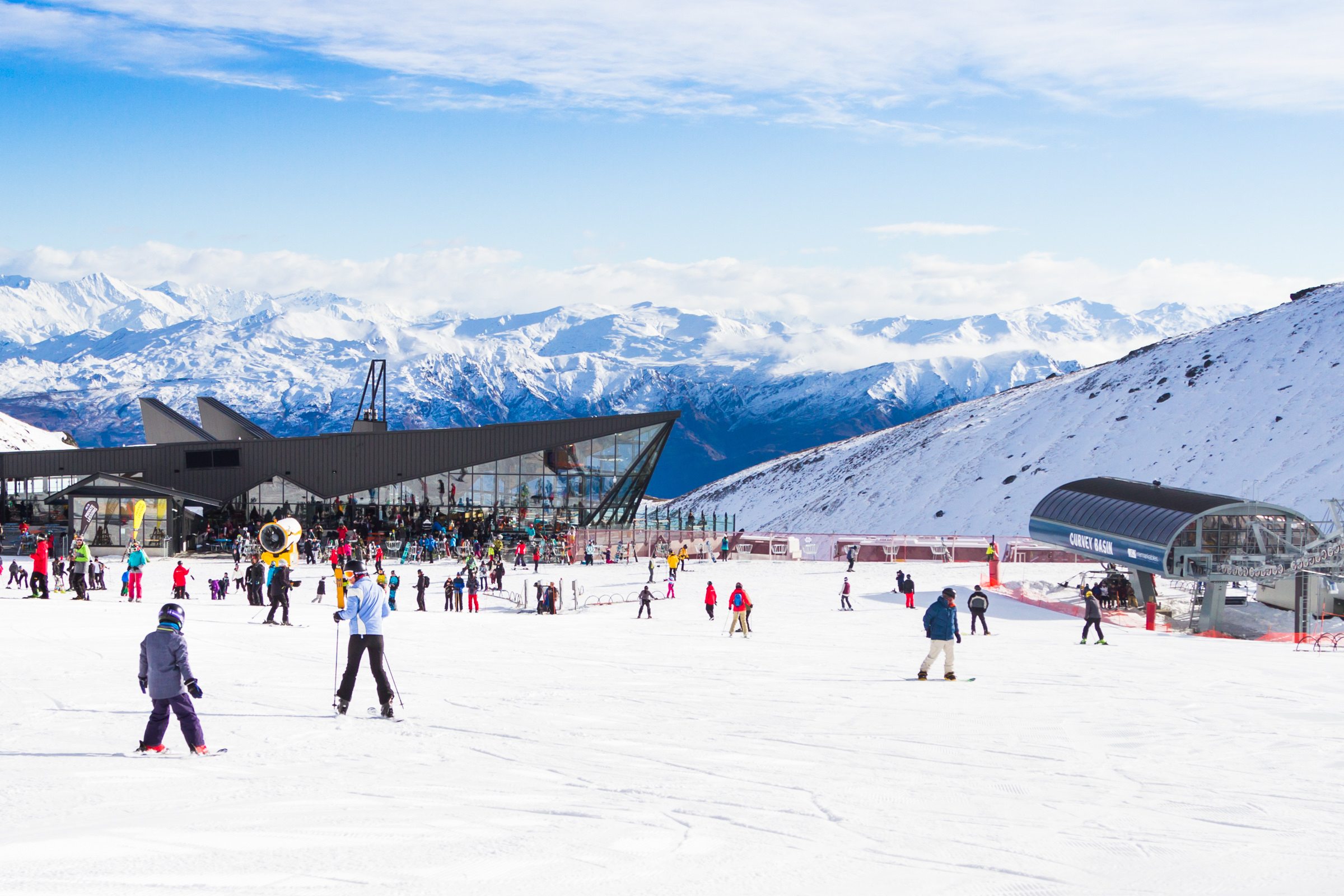 The theme of diversity is being put front and centre of their year's Gay Ski Week QT with a day dedicated to celebrating all unique and varied facets of the queer community.
Diversity Day, Monday 29 August, will undoubtably be the most colourful of the entire week! With patrons encouraged to dress in their most colourful outfits in support of diversity in our community, no one in Queenstown is going miss us.
With a fabulous drag race competition taking place on The Remarkables, Diversity Day is bound to be a laugh and a half while also raising awareness around alternative sexualities and lifestyles.
2016 Gay Ski Week Queenstown ambassador Jordan Bruno – star of My Kitchen Rules Australia along with his Mum Anna – will be cheering on contestants on the day as they battle it out on a dual slalom run on The Remarkables' Alta Blue trail. Jordan and Anna will also serve up 'secret recipe' MKR Australia-themed snacks from a BBQ on the deck over lunchtime.
Organisers Sally and Mandy Whitewoods promise a great day out on the snow with plenty of great spot prizes up for grabs for the most flamboyant outfit or best face-plant. Winners will receive prizes including Outside Sports vouchers and clothing, pampering goodies from LUSH Australia and Milford Sound scenic cruises with Southern Discoveries.
Competitors can enter online at www.gayskiweekqt.com or from 9am on the day on the mountain. Those up for the 'funnest of fun days out' need to buy a lift pass for the day and be an intermediate to advanced skier or boarder, and racing starts at 11am (weather permitting).
"We love adding new and different events to the calendar, making it bigger and better each year, and this one should be a fantastic day out on the snow for all our visitors and any locals who're very welcome to come along too," says Sally.
Source | Gay Ski Week QT