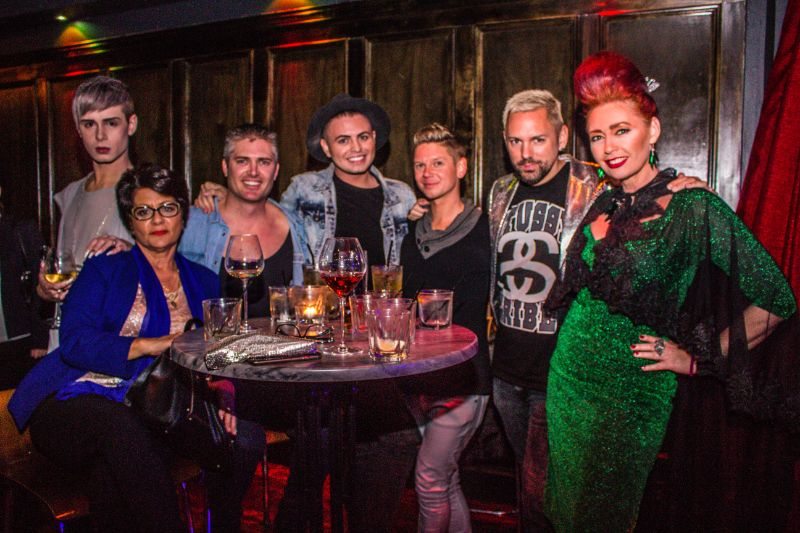 Family's VIP Birthday Bash
Sunday 14 August
Privé, 25 Cross Street
Photos: Aatir Zaidi
Family Bar and Club's VIP Birthday Bash was a hot pot of notable queer New Zealanders! Community favorites like Bruce Kilmister, Mark Fisher, Jason Myers, Karen Richie, and Steven Oates were joined by representatives from the Auckland Pride Board, and the express team to celebrate the success of New Zealand's most inclusive and remarkable club! Family Owner Wayne Clark made sure all of his guests had a spectacular time with complimentary drinks, nibbles, and entertainment.