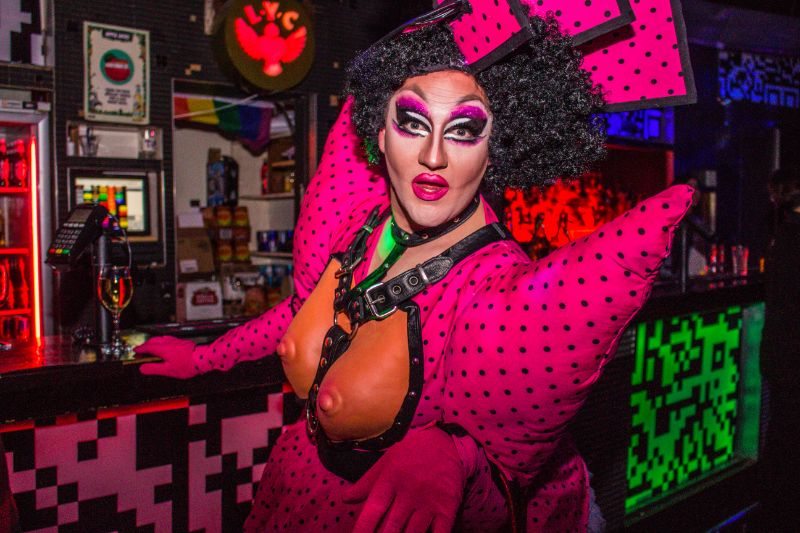 Family Bar's Big Eleventh Birthday!
Sunday 14 August
Family Bar, 270 K' Road
Photos: Aatir Zaidi
Oh, what a night! Following an amazing VIP opening party, patrons made their way up to the grand gates of Family Bar and Club where they were greeted by an absolute array of gorgeous party goers! No one let work the next morning stop them from having a fantastic evening at the iconic venue, including a surprise visit from Labour Party Leader, Andrew Little! The queens keep the event colourful throughout the night, and their special birthday routines were nothing short of mind-blowing. Hari huritau kia koe, Family Bar!