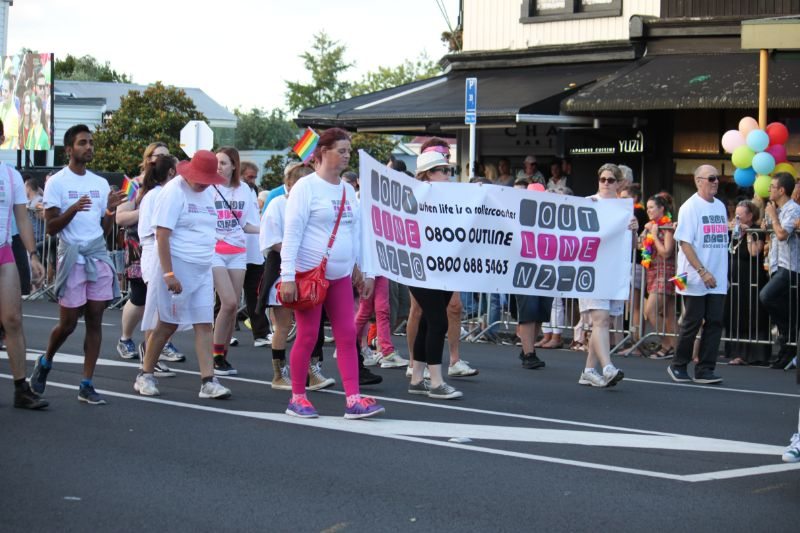 The new board of GLBT counselling service OUTLine are eager to hear community feedback as they put initiatives and plans in place for the coming year.
OUTLine have announced a short online survey and an open discussion workshop focusing on the current services available from the organisation, with a chance to express ideas and experiences to better the service. It will address the question of why OUTLine matters to us and our community.
The survey, which consists of five easy questions, can can be found here.
Board member Cissy Rock says that "as a Board we are committed to involving our community."
"We see this workshop and survey as a starting point."
The community discussion workshop will take place at Rainbow Youth, Abbey Street, Auckland on Saturday 24 September at 10am. It will consist of interactive workshopping followed by morning tea.
If you are interested in attending and contributing to the future of OUTLine, RSVP to Cissy Rock at cissy007@gmail.com.