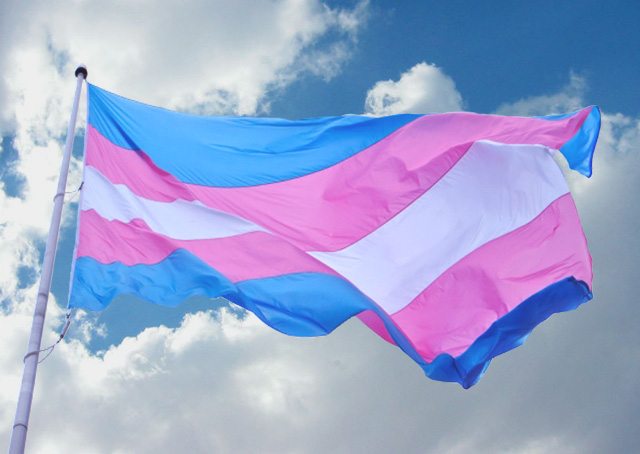 The Tāhine Aotearoa Trans-Pacifica Charitable Trust has announced the postponement of the Auckland Transgender Ball until 2017 due to sluggish government services. 
The event was set to take place during on Saturday 15 October 2016 but was forced into postponement following logistical issues dealing with government services.
The Transgender Ball "needed to be postponed due to some logistical issues we encountered such as the time spent waiting for IRD to issue tax certificates/tax exemption. This in turn made it difficult for us to set up our bank account" says Roxanne Henare, the Chair of the event. "The constant delays meant we missed out on crucial funding rounds which expired before we could get the necessary documentation required by potential funders."
The Tahine Aoteraroa Trans Pacifica Ball is an important event in the rainbow calendar whose postponement will leave a gap in 2016's queer calendar, however Henare says that "every cloud has a silver lining". "The postponement of the event gives us more time to strengthen the foundations that we have already laid."
Henare reassures express that the event has not been cancelled and will go ahead in 2017 at Skycity.
"The event is to celebrate Transgender diversity. With help of the LGBT communities we can make this a dynamic event. We are in the process of reimbursing any money to those that have paid for tickets.  We sincerely apologize to every one for any inconvenience caused by the delay."