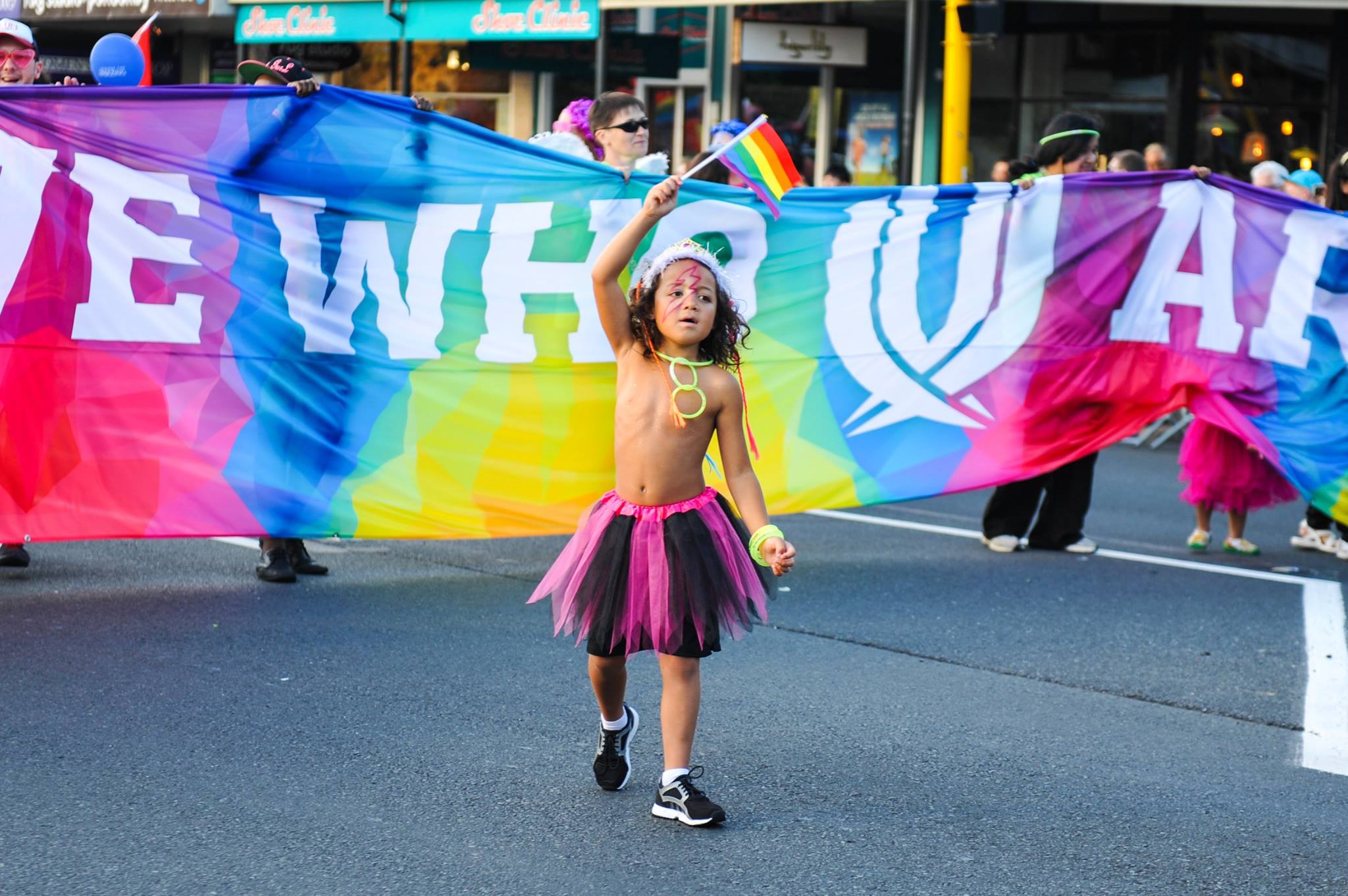 Guidelines have been put in place by Auckland Council to encourage better communication between the council and rainbow communities organisations. 
The Launch of the new Rainbow Communities Engagement Guidelines are an important update to a wider resource which reflects the growing diversification of culture and identity in Auckland, says Kenneth Aiolupotea, Head of Market Research and Engagement.
"Our region has an incredibly diverse population, and as a council we can make a real difference by making sure we engage with all of our communities in an inclusive and respectful way. These guidelines will help us do that," says Aiolupotea.
The internal staff document which is said ot be the first of it's kind, was written with the help of the Rainbow Communities Advisory Panel and are available to all council-to-council-controlled organization staff. These guidelines go hand in hand with the council's Significance and Engagement Policy.
"The guidelines are a valuable resource for any council staff member wanting to make sure they are engaging and communicating in the best possible way," says Aiolupotea.
"It's another step forward in our goal to become the world's most liveable city."