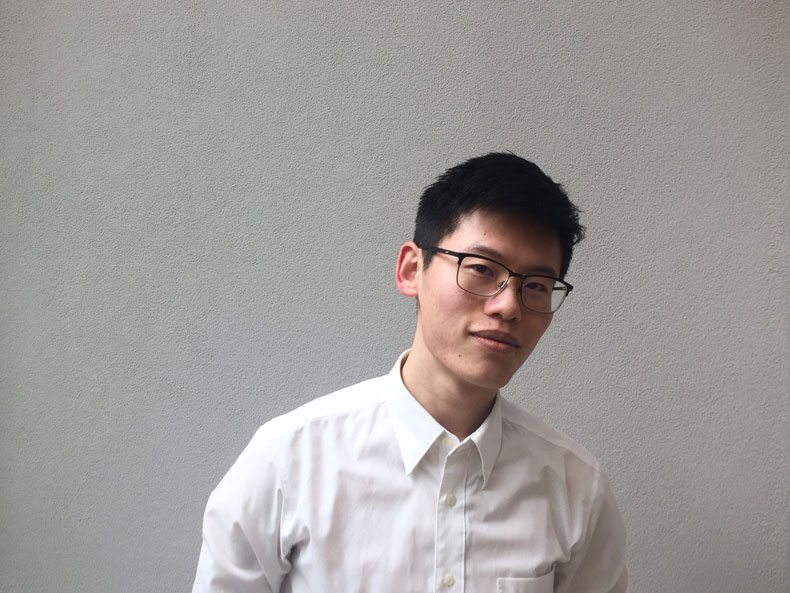 express is pleased to announce the appointment of Brian Ng as co-editor of express. He brings to the table a distinguished academic record as well as a taste for both highbrow and low-rank culture — leading him to being published in Metro magazine. In addition, he has exciting ideas planned for widening the scope for a more inclusive and personal express.
Brian will take over as of today the running of gayexpress.co.nz and the express social media outlets: duties including being the key person responsible for express news, both local and international.
Kunal Sharma, Business Manager of express says, "Brian will bring extra weight to our editorial team enabling us to focus more on our digital and news side – while also giving us further research capability to run the in-depth stories we are keen to have. His previous experience with Metro and Donna Karan, plus his interests in both classical and pop culture will also be invaluable".
Brian can be contacted on news@gayexpress.co.nz or coeditor@gayexpress.co.nz.