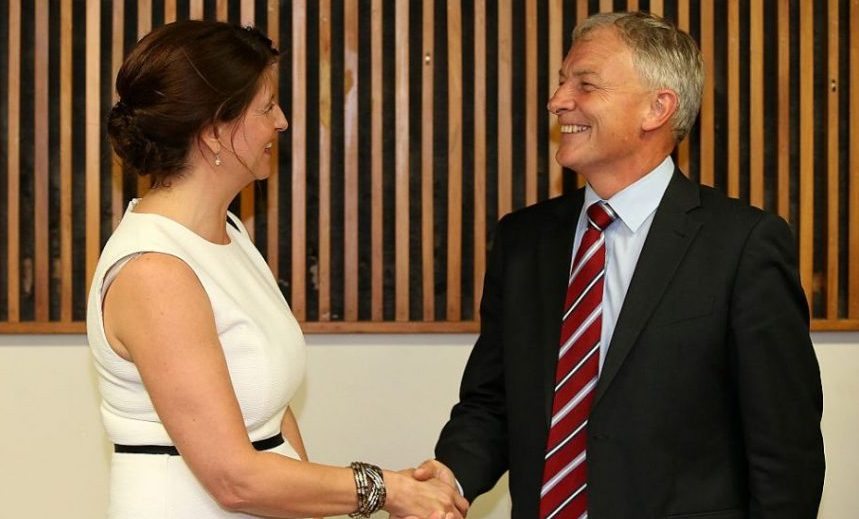 The Ponsonby Bowling Club will be the scene of a LGBT-focused mayoral debate this Friday 9 September.
Organised by Rainbow Auckland, the Great Mayoral Debate will feature two of the leading candidates, Phil Goff and Victoria Crone, in a head-to-head conversation about their vision for Tamaki Makaurau. 

Rainbow Auckland representatives also say that they are hoping to also include some GLBT candidates who are standing for local wards in the proceedings.
With questions concerning the greater good of Auckland as well as specifically focused on the GLBT community in this city, the debate is sure to show which candidate is the better choice for our community.
In this month's express Magazine, Amy Jane Bedwell spoke to Goff and Crone about their support of the rainbow community which can be read HERE.
Doors open at 6 pm for a drink and debate in the nicely renovated Ponsonby Bowling Club, 105 Jervois Rd, Herne Bay, Auckland. Free to Rainbow Auckland members or just $10 entry for non members. All welcome.