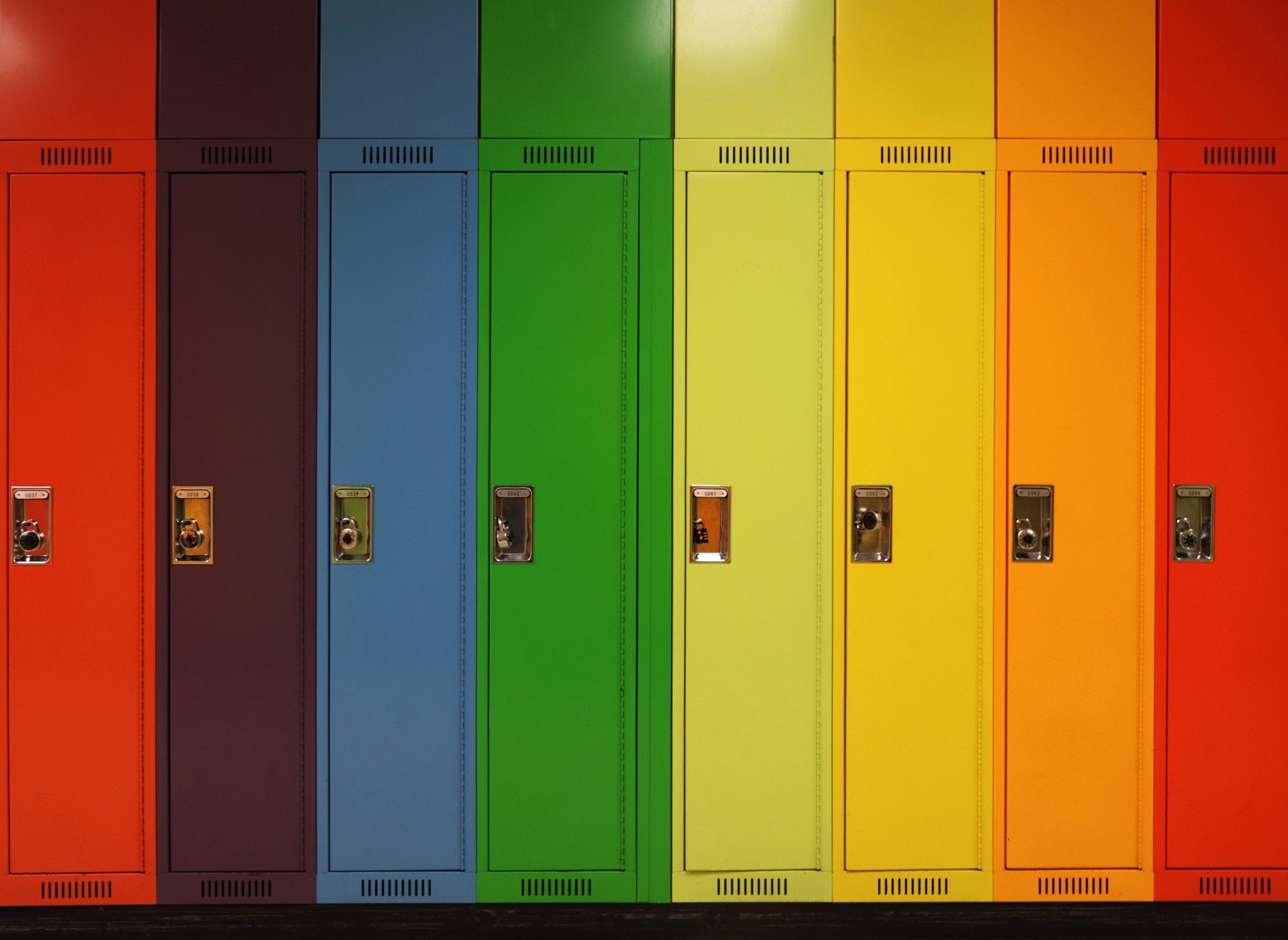 National LGBTI youth organisation InsideOUT have released a Schools Network resourcing programme to help schools and students create positive change. Staff and students signing up to the network will receive monthly newsletters and individual support, as well as a package of resources developed by InsideOUT and other relevant organisations. This pack will include the newly revised edition of the queer-straight alliance support guide in conjunction with RainbowYOUTH, titled "Starting and Strengthening Rainbow Diversity Groups".
"The first version of this resource, created between InsideOUT and RY in 2011 was really well received by QSA's around Aotearoa. We're excited to be involved in updating the resource for 2016, and helping to empower our rangatahi in their schools," said Toni Duder, Communications & Operations Manager for RainbowYOUTH.
"This network and our resource package aim to provide schools and students with more support in holding their queer-straight alliances or rainbow diversity groups," says Connor Mcleod, Schools Coordinator at InsideOUT. "We aim to make Aotearoa a safer place for all rainbow minority youth, and we definitely think students play a big role in realising this dream."
"As we've said many times before, schools have an obligation to provide a safe place for all of their students, however many are unsure about how to provide this to students in often homophobic, biphobic, and transphobic environments, causing a range of issues. In our experiences, and from talking to students currently in high school, some of the most positive and effective changes come from young leaders who have this really valuable insider knowledge about the culture of their school."
Mcleod says that young often people go without any support from their schools however, and that many students face challenges leading their groups.
"We know that the Schools Network will be a valuable form of support for these students, and we hope that through our newsletter showcasing groups throughout the country, schools continue to realise the valuable place of these groups and their leaders."
Written by  Connor Mcleod from InsideOUT