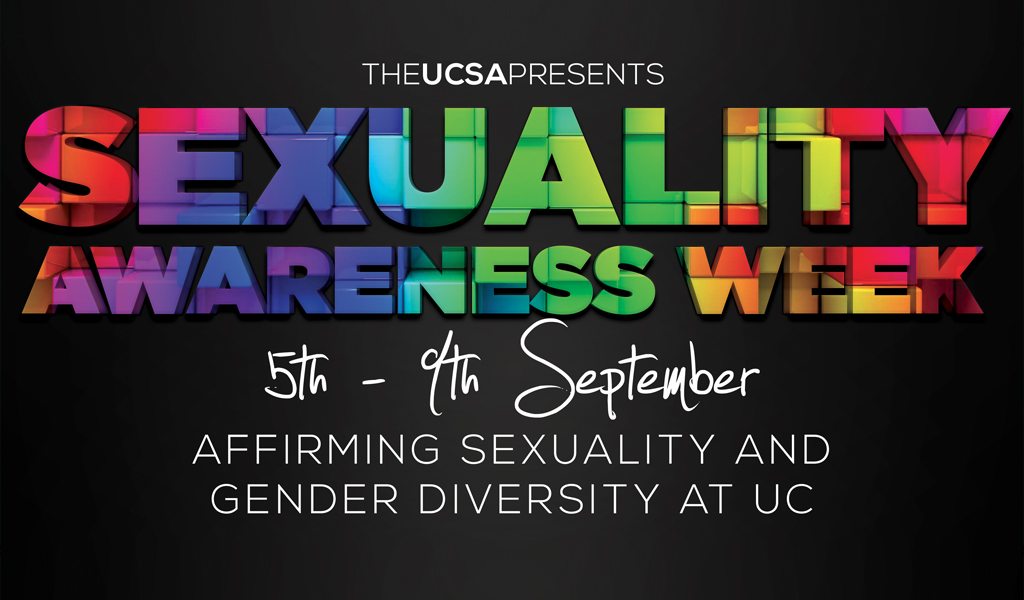 The University of Canterbury Students Association has officially kicked off day one of Sexuality Awareness Week 2016.
Running from Monday 5 September to Friday 9 September, the University of Canterbury Students Association presents a week of interactive and educational workshops and seminars, health promotions, displays and free stuff to celebrate and raised awareness around sexuality in New Zealand.
"We aim to affirm a diversity of sexuality and gender with within the university environment.Seminar/Workshop participants will become more aware of sexuality and gender equality and the effects of discrimination. Attendants will also be educated on correct definitions, terminology and dialogue around sexuality and have the opportunity to learn and discuss cultural and religious perspectives around sexuality"
Todays events included seminars on Sexuality and Disability, Cultural Perspectives and Law Rights and Education: Past/Present/Future.
"The most important part of this week is to talk about sexuality with your friends. The more normalized sexuality and gender are in everyday life, the more people will be open to understanding and accepting difference. If you don't attend a seminar, activator or the party… we ask that you at least consider your own actions, are you truly accepting of diversity and aware of discrimination?"
The week will culminate in a huge Pride Party 'Let's Get Proud' at the Foundry with the help of Parallel Events, DJ Academy and QCanterbury. Drag Star Kita Mean is teased to be attending as well as Zakk d'Larté who also appeared on promotional material.
Thanks to the New Zealand AIDS Foundation, Free HIV Testing will also be available on Tuesday 6 September at UC Health Centre. Why not get checked!
For more information, visit the Sexuality Awareness Week facebook page HERE.