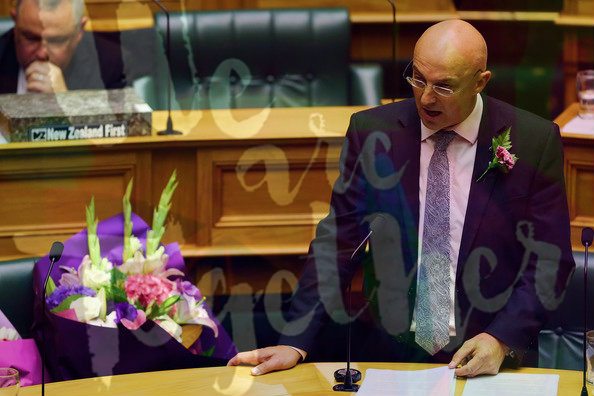 Outgoing Gay MP Kevin Hague will speak at the Launch of Hamilton Pride Week this Friday 9 September at The Meteor, Hamilton. 
Hague, who yesterday announced that he would be stepping down from his parliamentary role to pursue a role with Forest and Bird, has been staunch advocate for the rainbow community since long before he entered parliament. His behind the scenes work on the marriage equality campaign contributed significantly to the passing of marriage equality legislation.
Hague says he has been in high demand since announcing his move yesterday.
Alongside Hague will come the fabulous Miss Ribena as emcee, and the night will include notable attendees such as Anji Kreft from Kiwi web series Pot Luck, Kellie Kelly, Ivanna Dr'nk, and Hau's of Judas.
A full list of events can be found here. 
The Hamilton Pride Launch Party will take place at The Meteor on Friday 9 September, 7pm-11, followed by an afterparty at Static Bar.