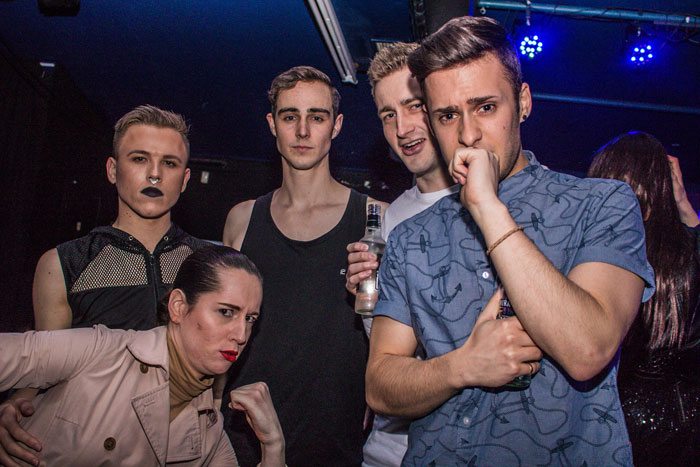 Frivolity at Drag Wars
Friday 14 October
Encore Cabaret, 350 K' Road
Photos: Aatir Zaidi
The latest instalment of Drag Wars brought about even more zany outfits and more outrageous behaviour. This night, top honours were given to Yuri Guaii to an ever-growing audience. A few guests even got frisky with the performers – see for yourself.