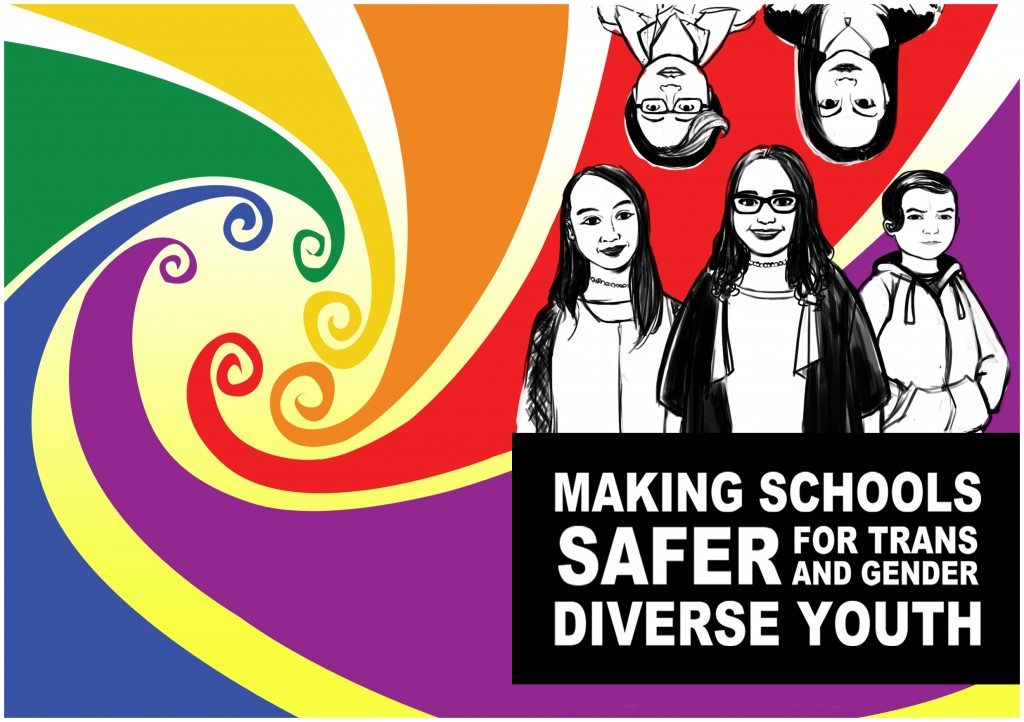 If you're aged between 13 and 19 and feeling the creativity bug bite, then enter InsideOUT's multimedia art competition. There are three categories for you to unleash your ideas on: film, writing and art. You can even enter all categories, and multiple times (though InsideOUT would prefer if you entered a maximum of three times for each category).
Anyone is allowed to enter, but the pieces submitted should reflect LGBT+ themes, and they must have been made within the last two years.
InsideOUT says they are doing this as they "[recognise] that students are already writing and making films and art  with rainbow themes that contain positive representations, challenge norms and confront LGBTQIA+ [sic] issues. This competition is intended to bring more visibility to these multi-media arts, reward the young people who are creating this content, and heighten the awareness of our organisation and the work that we do".
Did we mention that there's also a $500 dollar prize for the winning entry in each category? Oh, and there may be prizes for the runners-up too.
Entries are due by 31 October 2016, so get filming, typing and dooodling.
And for those of you who want to share the FB event with your friends, here's the link.