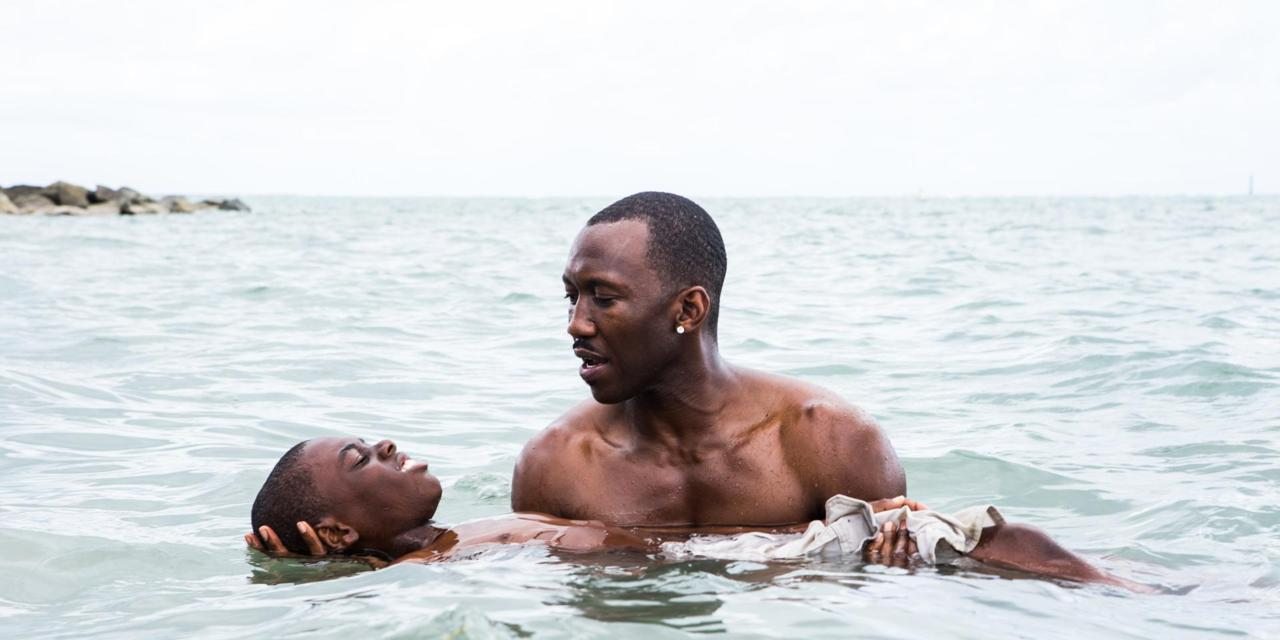 Although La La Land got a record-setting 14 nominations this Oscars round, the Academy gave gay film Moonlight nods in eight categories.
The film, which tells the story of a black American teenager coming to grips with his life and sexuality, is the only major LGBT+ movie to garner major attention. It has been nominated for Best Picture, Cinematography, Original Score, Film Editing, Best Adapted Screenplay, Best Directing (Barry Jenkins), Best Supporting Actress (Naomie Harris) and Best Supporting Actor (Mahershala Ali).
Director Barry Jenkins says in a statement, "it takes a village and this morning I was moved beyond words by the love that was shown by the Academy to so many of the wonderful people in our Moonlight village. I'm in Amsterdam at the moment, sharing Chiron's story a continent away with people of a different culture. That's what the spirit of these nominations signals to me: an affirmation that film has the power to erode barriers and reveal what makes us all human."
Here's hoping they manage to snag a few golden men!