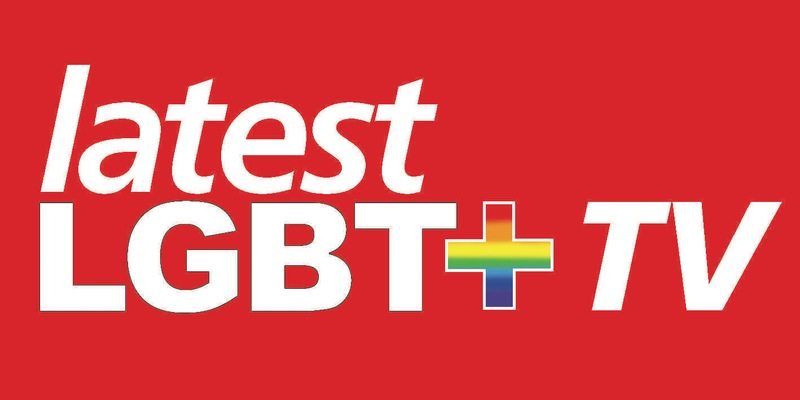 Starting this February, Latest LGBT+ TV will start airing queer-specific programming for the Greater Brighton area – and worldwide, globally.

Sophie Cook, the Head of Latest LGBT+ TV, is the first ever trans woman to headline a news programme in Europe. She says, "I'm thrilled to be leading one of the most exciting developments in British television for decades. This represents a real opportunity to change people's lives. We want to entertain, educate and inspire our viewers."
In addition to a weekly news and chat show called Beyond the Rainbow, the channel will show its own documentaries and LGBT+ films from the globe.