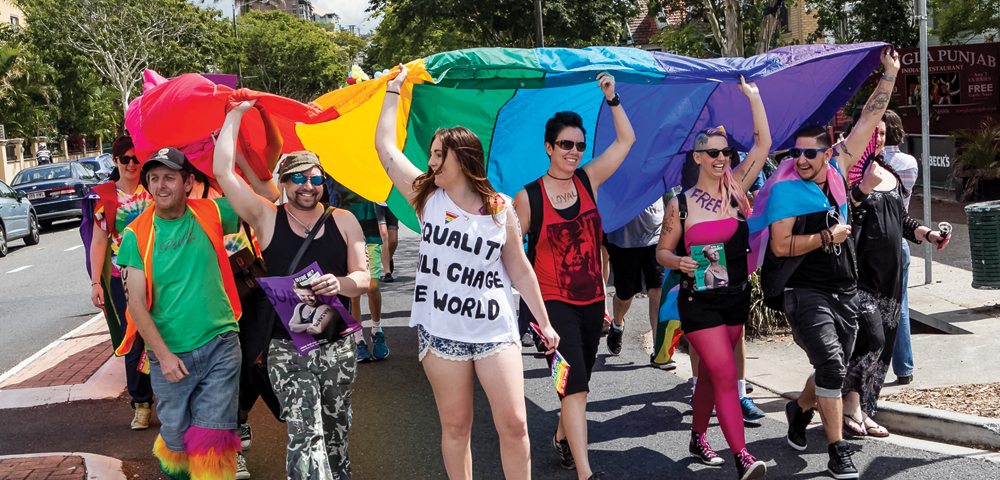 Article: Star Observer
A parliamentary committee has recommended Queensland MPs pass laws to scrap the 'gay panic' defence.
The controversial defence allows people accused of murder to claim provocation by unwanted sexual advance. It is almost exclusively used in cases of men killing men.
In a report to parliament earlier this week, the Legal Affairs and Community Safety Committee recommended the bill to abolish the defence.
LGBT+ Legal Service law reform director Thomas Clark praised the decision and said he hopes the bill can be passed quickly.
"We fully support the recommendation and call on the Queensland Parliament to pass the bill to ensure this discriminatory and prejudicial defence is never raised in Queensland again," he said.
"It's an overdue and welcome reform for the LGBT+ community and sends a clear message of equality."
The news comes after Father Paul Kelly, who has led the fight to abolish the law, slammed the Australian Christian Lobby's opposition to the change.
The gay panic defence has been abolished throughout Australia, with the exceptions of Queensland and South Australia.