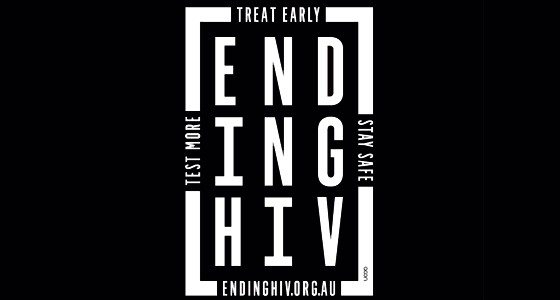 The New Zealand Aids Foundation (NZAF) has been forced to restructure itself, causing the equivalent of three full-time jobs to be lost as it tries to adapt with limited public health funding, provided by the government.
The NZAF is New Zealand's leading HIV prevention organisation and is currently dealing with the highest level of newly-diagnosed HIV infections throughout both bisexual and gay men in the last 30 years.
Treating those who are infected with the virus cost the government $32 million a year – this includes the medication needed and any therapy.
The NZAF currently only receives $4.5 million each year as the government attempts to fight back against the epidemic. According to NZAF executive director Jason Myers, that level of funding from the Ministry of Health has barely changed since 2009.
For the last three years, the NZAF has been scrambling to maintain its high levels of service and experienced staff, even having to mortgage their Auckland office for $500,000. They are currently negotiating with the Ministry over what funding will look like for the next three years, beginning 1 July.
In regards to the staff cuts, Myers comments that they have been throughout the whole organisation and have understandably impacted all team members. "In the context of increasingly limited resources, the goal was to arrive at a structure that will deliver the new strategic plan and be financially sustainable into the future." Part of that strategic plan is hoping to end all HIV transmissions from person to person by 2025.
Looking at the figures from 2015, which is the most recent we can access, 224 were diagnosed with HIV. Of those 224, 153 of them were gay and bisexual men. The epidemiological experts believe that the increase of infections were most likely to be that of new people being infected, as opposed to more people getting tested.
When looking at the struggles that the NZAF has faced in terms of getting funding from the Ministry for increased HIV testing and prevention methods, such as the newly discovered PrEP, Myers says "at a time where we now have the tools to seriously tackle new HIV infections in New Zealand, it is deeply disappointing that the country's leading HIV organisation has been forced to make cut backs."