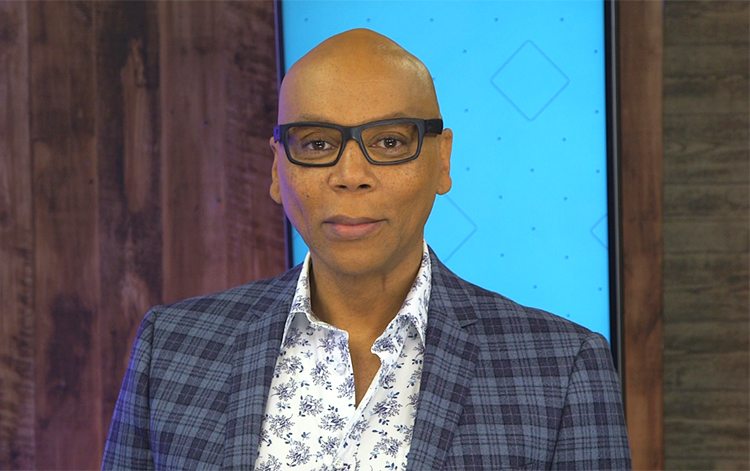 Surprise! Earlier today, Emmy Award–winner RuPaul announced that he is already married to his partner of 23 years, Georges LeBar. The RuPaul's Drag Race host shared the news on Hollywood Today Live, after host Ross Matthews asked whether they would ever tie the knot.
"You know what? I don't think I've ever said this on television before," RuPaul said. "We are married!"
RuPaul then explained that they secretly tied the knot in January on the anniversary of their first meeting which was "on the dance floor at Limelight in 1994 on his birthday."
In the segment, Ru also shared a little bit more about his longtime partner and now-husband saying that LeBar doesn't particularly care about show business and tends to spend most of his time on his ranch. He also shared that the couple hadn't previously been interested in getting married saying, "We never wanted to do it", then joked "We were looking into it for tax breaks and financial reasons!"
Condragulations you two!