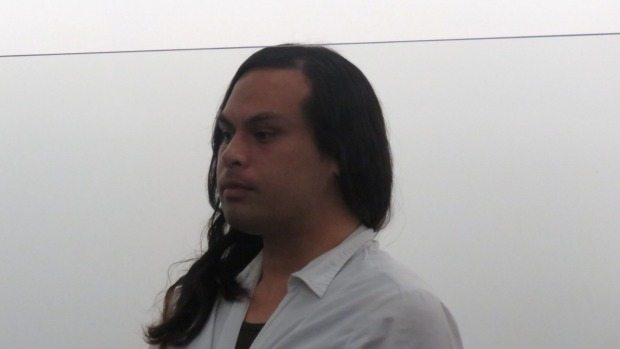 30-year-old Alex Aleti Seu has been sentenced to six years and nine months jail time, with a minimum non-parole period of four years during an appearance in the Dunedin District Court on Tuesday (15/3), following a violent and sexual attack she committed back in June 25, as well as the indecent assault on two of her former flatmates.
Seu, who identifies as transgender, had been at the Regent Theatre watching a screening of The Rocky Horror Picture Show, while her victim had been watching the test game against Wales and the All Blacks. Both were in the Octagon during the early hours of the morning. As the victim left to walk to a friend's flat just in North Dunedin, Seu started following him down George Street – according to a summation of facts.
"As they approached Albany St, the defendant quickened her pace and caught up with the complainant on the corner of Albany and George St," it said.
"The complainant turned into Albany St and as he did, the defendant grabbed on to his arm and dragged him into a dark alleyway." Seu sexually violated the victim, causing injuries as well as suffering from "severe psychological impacts", said Judge Kevin Phillips.
The attack on Seu's former flatmates had taken place in August. The court had ordered a pre-sentence report to be done, assessing Seu as potentially being a high-risk of offending again.
However, Crown prosecutor Craig Power believed using the word "potentially" was not serious enough, believing that Seu was definitely "high-risk".
Seu's defence lawyer, Sarah Saunderson-Warner said that her attack was opportunistic. But Phillips retaliated, saying the attack included a "high-degree of premeditation, determination and violence".
Seu was jailed for six years and nine months for her most serious violation, four years jail time on the secondary sexual violation – against the same victim, and one year for each of the three counts she committed of indecent assault on her former flatmates. All of the sentences are to be served concurrently. Seu pleaded guilty to all offences in January and will not be eligible for any parole until at least 2020.