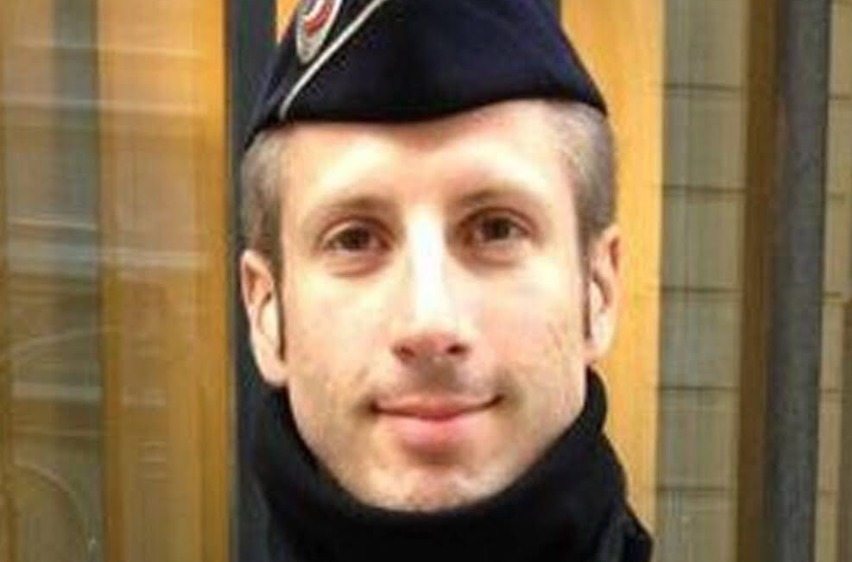 Article written by Jess Jones. Starobserver.com
Police officer Xavier Jugelé, who was killed in last week's attack on the Champs-Élysées in Paris, has been mourned as a champion of the LGBT+ community.
Jugelé, 37, was openly gay and in a civil union with his partner. He was an active member of Flag, a French association for queer and trans police officers.
He was in a police vehicle on Thursday when an attacker opened fire, killing him and wounding two other officers and a bystander.
"He was a simple man who loved his job, and he was really committed to the [LGBT+] cause," said Mickaël Bucheron, president of Flag.
"He joined the association a few years ago, and he protested with us when there was the homosexual propaganda ban at the Sochi Olympic Games.
"He was a great man and a friend; it is a big shock for us."
Jugelé has been hailed as a hero in the community for his activism for LGBT+ rights as well as his work in law enforcement. He also travelled to Greece to work aiding migrants.
French President François Hollande said an official tribute will be paid to Jugelé.