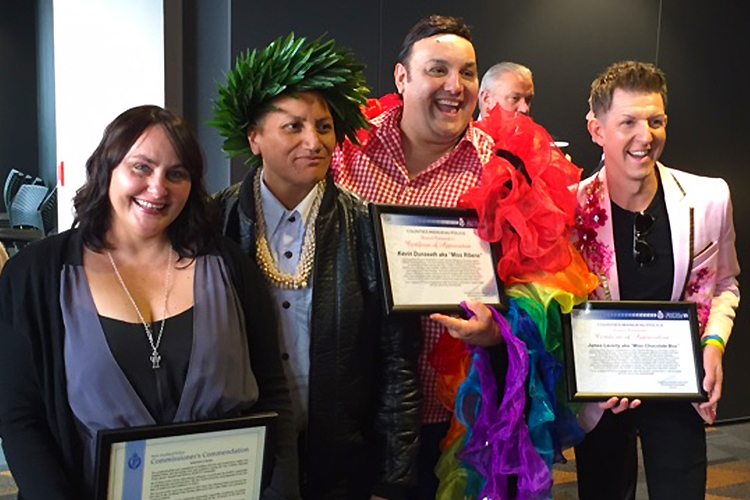 James Laverty, also known as Miss Chocolate Box, was violently assaulted last week outside of his workplace, Family Bar.
---
Detective Senior Sergeant Nina Pedersen of the Auckland City Police says the violent assault took place just before 1 am on Sunday 16 July and as a result, Laverty "suffered serious injuries to his jaw, cheek and eye socket".
After two people were refused entry and would not leave the premises, Police say an altercation broke out. Laverty was on the phone with the Police when he was attacked by a man and a woman.
"Auckland City CIB is investigating this assault and we are unable to make any further comment at this stage except to say that police are following positive lines of enquiry and are supporting the victim through this difficult time."
In a Facebook post regarding the incident, Laverty explains that it will take him a few weeks to recover from his injuries.
He did not wish to comment on the incident at this time.
A Police spokesperson says information regarding the number of physical assaults that have taken place on K 'Rd this year was not available.