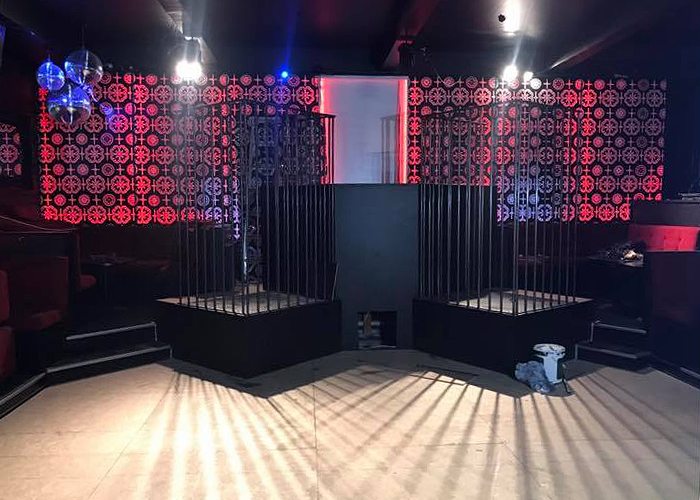 Auckland's newest LGBT+ bar is set to open its doors on 22 September!
---
The Tin Room, an exclusive club for our Rainbow community, is preparing to debut in Auckland at 25 Cross Street after its owner, Wayne Clark, returned from his study of the gay bar scene in London and Europe.
With a new liquor licence obtained, the venue is to be open Friday and Saturday nights and has been fitted out with a whole new look – sporting an entire new interior.
The club will feature a large dance floor with resident DJs pumping out the latest hits, an amazing brand new light and sound system, dancing cages featuring go-go boys and male strippers, lap dance rooms and a smoking deck.
With Family Bar becoming more of a mixed crowd, there has a need for a new gay bar for some time — as was apparent with the the community's response to the news.
"Can't wait to check it out", said one reader. "FINALLY!", exclaimed another.
Clark previously told express that, "There was a gap in the market for a bar that was more gay."
The Tin Room will also be available for private functions and special event hire.