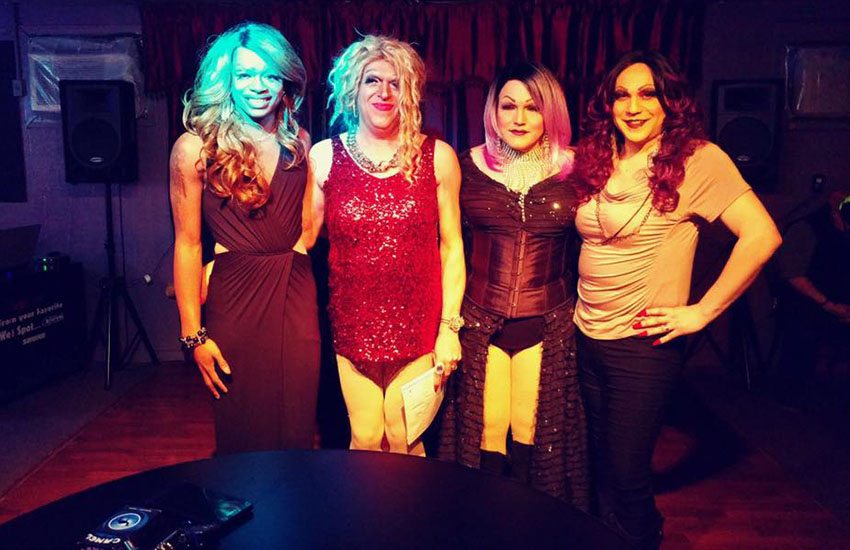 A drag queen in a small US city is fighting for her right to perform drag.
The small city in Tennessee, Portland – not to be confused with the city of the same name in Oregon – has banned "adult content" from being allowed in commercial districts, preventing entertainers including drag queens, private dancers, strippers or anyone working in a similar field. The Mayor, Kenneth Wilber, says the entertainers go against the city's "values".
The event that sparked the City Board ban was the first ever drag show to be held in the town on 12 August – so popular that it even sold out.
Not everyone was thrilled with the event though and organised received a number of death threats on Facebook, including threatening one of the organisers children, partner, and parents.
Kyle Guillermo, who performs as Jessica Monroe, is holding a rally at the Portland City Hall before the City Board holds its next meeting.
Writing on Facebook about the event, Guillermo says "Join Elite Productions as we take a stand against hate, discrimination and fight to be able to perform at Envy Bar & Restaurant.
"Come speak out and let your voice be heard in front of city council. Show your love and support for Elite and Envy as it's time for a change and it's time to be heard."