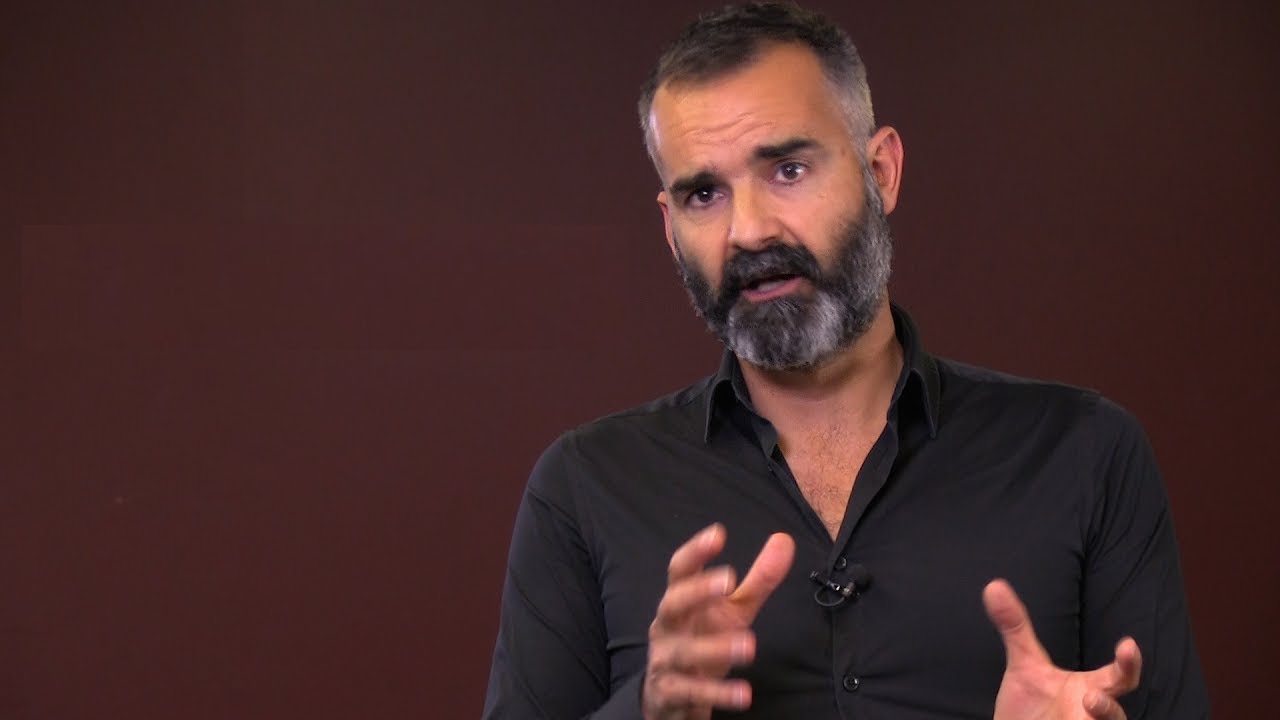 The Mount Albert candidate for The Opportunities Party will be walking down the aisle on the eve of the election and promoting marriage equality in Australia while he's at it.
Dan Thurston will marry his partner Thomas Crow in Auckland on September 22 with a full 360 video of the ceremony being broadcast in Australia ahead of their marriage equality vote.
Thurston proposed to Crow in 2014 when they were living in Bejing, China, reports Stuff, however as marriage equality is illegal in the nation, the couple decided to marry in Vietnam during February 2016.
As his divorce had not yet been finalised this date fell through – Thurston was married for 25 years – and the couple went to get a marriage license in August as soon as they were able to. The date 22 September was set by the office of births, deaths, and marriages.
It was a friend in Australia who pitched the idea of filming the wedding to a production company across the ditch and the rest is history – the ceremony will be viewed by people in Sydney through virtual reality goggles.