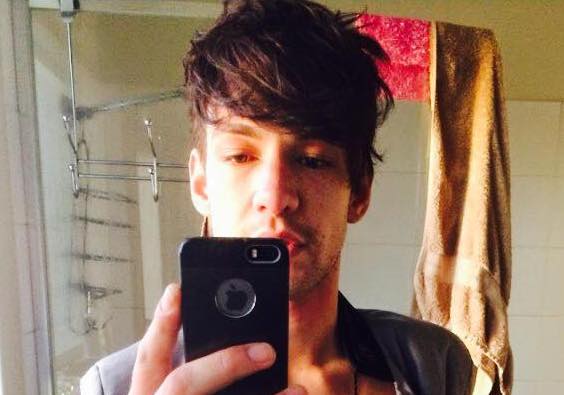 Johnny Lachlan Benjamin Lumsden was jailed for two years and six months when he appeared in the Christchurch District Court on Thursday 7 September.
---
He had admitted charges of endangering the health of three men by criminal nuisance, telling the three men he was "clean" despite being HIV positive.
Lumsden knew he had HIV since May 2016, but between August and October he had met up with the three victims in his home.
Between October and November he had been dealing in methamphetamine according to a Police statement based on access to Lumsden's cell phone records.