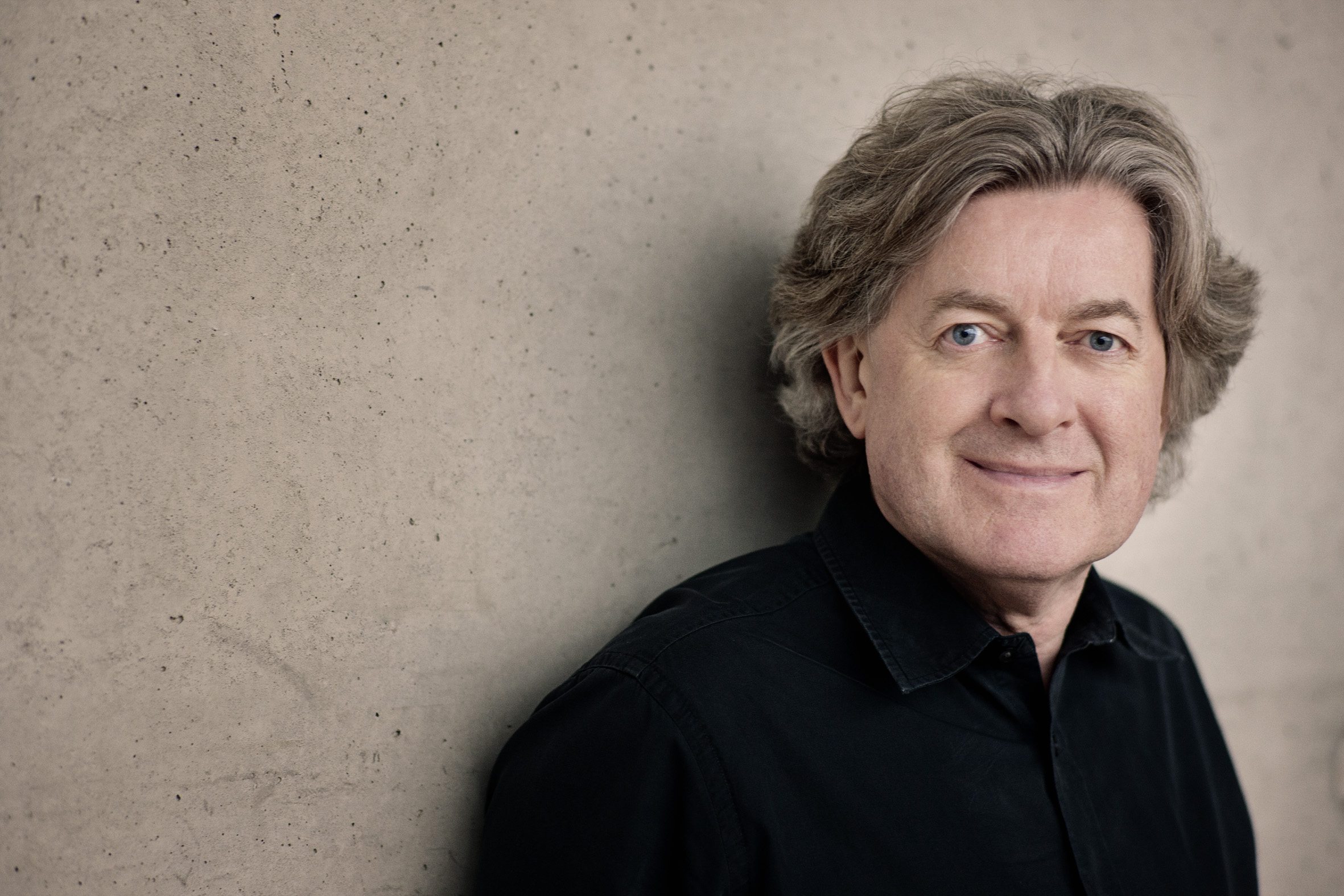 The New Zealand Symphony Orchestra's well-travelled Music Director Emeritus Maestro James Judd returns in October to take audiences on a grand musical tour of Italy.
---
Judd's Travels in Italy celebrates works by three great composers that were inspired by Italian culture, literature and the Italian landscape.
The concert opens with Frenchman Hector Berlioz's Harold in Italy, inspired by Lord Byron's famous poem Childe Harold's Pilgrimage. The work features French virtuoso violist Antoine Tamestit – one of the most sought-after viola players in the world.
The next destination is Alassio for Englishman Edward Elgar's In the South. Inspired while walking ancient Roman roads, this overture recalls previous Italian-flavoured works and the shadow of Don Juan peeks from the shadows.
The artistic journey concludes with a salute to the great Italian poet Dante Alighieri. In Russian Pyotr Tchaikovsky's Francesca da Rimini the composer takes us into the depths of Dante's Inferno with frenzied music that whispers of forbidden, adulterous love.
James Judd was NZSO Music Director from 1999 to 2007 and the British conductor led the Orchestra's first ever appearance at The Proms in Britain in 2005. He made several recordings with the NZSO and continues to conduct many of the world's top orchestras.
Antoine Tamestit has achieved the rare distinction as a violist of playing at the highest level with orchestra and being constantly in demand as a chamber musician and recitalist. He is also a highly acclaimed for his recordings, including five star reviews in 2012 and 2014 from BBC Music Magazine.
Tamestit plays on a viola made by Antonio Stradavarius in 1672. It is thought to be the first viola made by the Italian master.
Travels in Italy
JAMES JUDD Conductor
ANTOINE TAMESTIT Viola
BERLIOZ Harold in Italy
ELGAR In the South (Alassio)
TCHAIKOVSKY Francesca da Rimini
WELLINGTON | Michael Fowler Centre| Friday 6 October| 6.30pm
CHRISTCHURCH | Air Force Museum| Wednesday 11 October| 7pm
AUCKLAND | Town Hall| Friday 13 October| 7.30pm