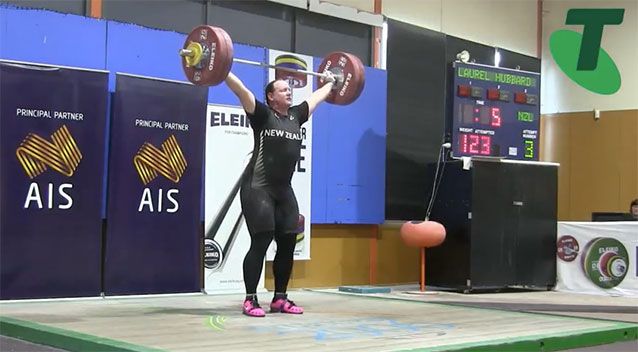 Weightlifter Laurel Hubbard has qualified for the Commonwealth Games, the first openly transgender New Zealand athlete to do so.
Hubbard has taken out the women's 90kg-plus division at the Commonwealth and Oceania championships meaning she qualifies automatically for the Commonwealth Games, alongside the winners of each of the 16 divisions.
Hubbard lifted 145kg in the clean and jerk and 127kg in the snatch, a combined weight that is 4kg more than when she took out her division of the Australian international weightlifting event in March.
In March, she became the first openly trans athlete to represent New Zealand internationally.
She is currently ranked eighth in the world.