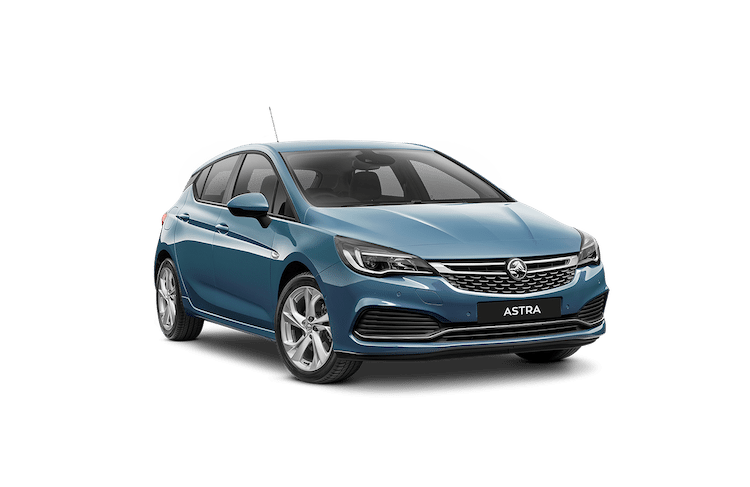 In our annual motoring feature, leading manufacturers and dealers put forward their contenders for the challenge of best in class. express reviews and gives a gay perspective on this new model. The vehicle is at, or near, the top of its class, whether that be in terms of value for money, appearance, performance or sheer desirability!
---
Surprisingly Holden!
Their advertising says it all. "Surprisingly Holden" and for once they hit the nail on the head! After years of mediocre small to mid range vehicles mostly sourced from South Korea (including the recent Cruze), Holden has now launched the new European Astra in New Zealand. This hatchback is Golf sized and comes from the previously GM owned European arm of Opel/Vauxhall. Two interesting points are firstly that Opel/Vauxhall is now owned by the French PSA Group which makes Citroen and Peugeot. So how long will they keep sourcing from PSA? Secondly the new Astra sedan is sourced from South Korea. Although not reviewed here it is less convincing than the hatch according to local motoring journalists.
Coming from Europe, the new Astra hatch has been designed and built to compete with some pretty stiff competition such as the VW Golf and Ford Focus, both excellent small to medium sized winners. Does it match up or exceed expectations? Yes we are pleased to report that it delivers in most areas as promised.
The Astra hatch comes in 3 versions. We tested the mid-range RS which comes with a very powerful 1.6L turbo engine putting out 147Kw, Holden Eye which includes automatic breaking, sports seats and a 7" touch screen with Apple CarPlay. Like all new Astras it is available in both manual as well as automatic versions. The only useful bits missing were an auto air conditioning system and Navigation. The interior is a pleasant place to be. Stylish but not OTT. Good quality fittings and finish help give it a feel expected of a European sourced product. There is plenty of room inside but the boot is small by comparative standards.
The big plus that the Astra can claim is the engine. This mid-range version, the RS, is as pokey as a Golf GTI which has a $20,000 greater price tag. It will run rings around the standard Golf at an equivalent price, even the new 1500cc model. But brute power is not everything and the test car was jiggly at slow speed over road surfaces and had a noticeable transmission hum on the go. Handling was more tuned to a sports set up than comfort. The seats are particularly cosy and supportive giving a great driving position. Overall a fun car to drive.
Style-wise the Astra is modern, rather than striking, and it lacks the DNA of longer running competitors such as the Golf. And really this is its main drawback – without the pedigree of the Golf (or indeed Focus) – many will simply dismiss it as an option. It's a pity as the Astra is a real competitor in this market segment and while the badge is a hindrance in the brand cache stakes, its dealers are more likely to be competitive on pricing.
Vehicle supplied by Schofields of Newmarket