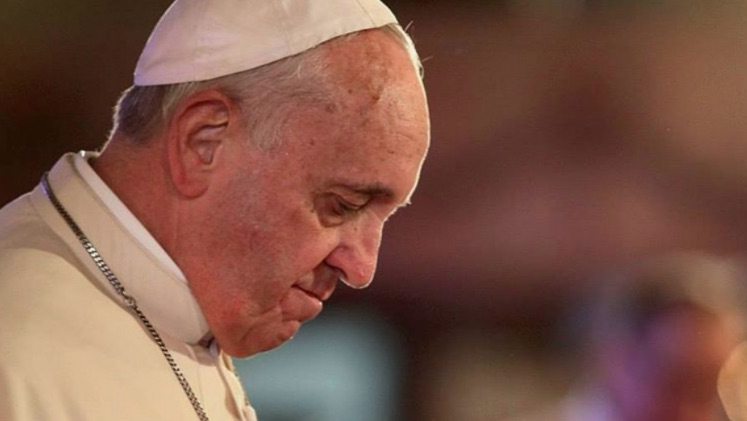 Pope Francis has said that getting rid of "gender-associated behaviours" will render straight men and women infertile and condemned the idea of non-binary people.
Speaking to the Vatican's bioethics advisory board, which deals with issues like abortion, Francis rallied against people who promoted what he claimed was the "utopia of the neutral", according to Pink News.
"Rather than contrast negative interpretations of sexual differences, they want to cancel these differences out altogether," he said.
He added that activists were "proposing techniques and practices that render them irrelevant for human development and relations."
"[Practices] like this risk dismantling the source of energy that fuels the alliance between men and women and renders them fertile," he said.
Francis recently came under fire for calling trans acceptance "terrible" and slamming schools for teaching trans inclusivity.
The news comes after recent reports that gay sex in the Vatican has "never been worse" according to top officials.
---
This article was first published on Star Observer and republished with permission.