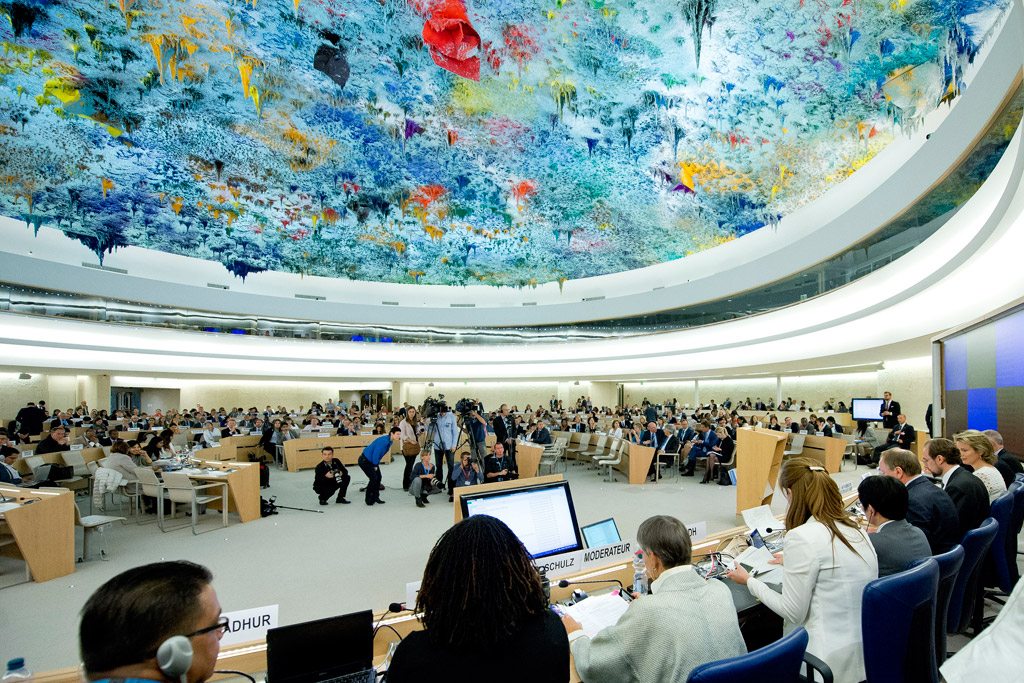 A historic decision to condemn the death penalty for same-sex relations has been made by the United Nations Human Rights Council.
With six countries around the world still implementing the death penalty for consensual same-sex relations, and five technically allowing although not invoking the penalty, 27 States voted in favour of condemning the practice, supporting the resolution 'The question of the death penalty'.
Thirteen States voted against the resolution and there were 7 abstentions. In doing so, they have asked countries with the death penalty still in place to make sure it isn't "applied arbitrarily or in a discriminatory manner". This includes the penalty being handed down to people with mental or intellectual disabilities, pregnant women and those under the age of 18.
Renato Sabbadini, Executive Director of The International Lesbian, Gay, Bisexual, Trans and Intersex Association (ILGA) says "It is unconscionable to think that there are hundreds of millions of people living in States where somebody may be executed simply because of whom they love."
"This is a monumental moment where the international community has publicly highlighted that these horrific laws simply must end."