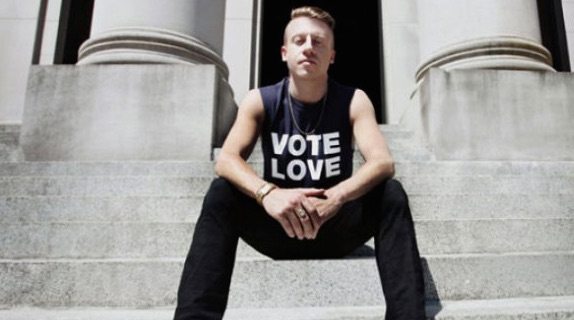 He brought us the queer anthem Same Love and has been a vocal supporter of LGBT+ communities, now he's coming back to our shores for two summer shows.
Fresh from shaking up Australian homophobes at the NRL final in Sydney, Macklemore has announced he will be playing in Auckland and Wellington this coming February.
Just before his Australian show, the four-time Grammy Award winner pledged to donate his portion of the profits from the sale of Same Love in Australia to the Yes marriage equality campaign in the country.
The rapper released his first solo album in 12 years, Gemini, and once again found himself in the top 10 of the Billboard's Hottest 200 chart.
Tickets for both New Zealand shows go on sale from Tuesday 10 October.