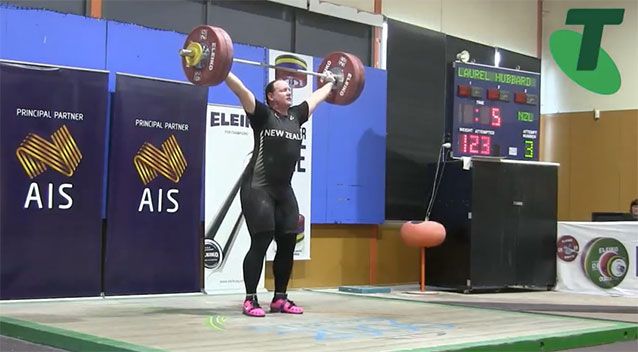 Laurel Hubbard will become the first transgender Commonwealth Games athlete to represent New Zealand.
Hubbard has been confirmed by the New Zealand Olympic Committee and Olympic Weightlifting New Zealand, as one of twelve weightlifters on the New Zealand team in the 90kg plus category.
She took out the women's 90kg-plus division at the Commonwealth and Oceania championships, automatically qualifying her for the Games.
She is currently ranked eighth in the world.